Mumbai/ Nagpur: Pakistan has again cried out against India in the UN Security Council, alleging that India is constructing wall on the LoC. India says that it will deliver reply to Pakistan's allegation at appropriate time, informed media sources.
According to reports, Pakistani ambassador to United Nations, Maliha Lodhi has written two letters to UNSC, dated September 4 and 9, 2015.
His letter dated Sept 9, says, Pakistan is worried over India's plan to construct a 197 km long wall in Jammu and Kashmir over working boundary between India and Pakistan, and the so called wall will be 10 metre high and 135 feet wide. Lodhi has addressed the letter to UNSC President Vitaly Churkin while his letter dated Sept 4 was about "no talks between two nations."
India's reply
India replied that Pakistan's letter to UNSC was based on the statement of Hizbul-Mujahidin chief Syed Slauddin. Talking to media, External Affairs Ministry spokesperson Vikas Swaroop said, India is aware of both the letters written to UNSC. He believes that the letter dated Sept 9 was written, based on Slauddin's statement, who (Salauddin) is looked down by India as a 'global terrorist', and 'Indian will give her reply at appropriate time.'
Indian is awaiting action-taken-report
According to Swaroop, as regards the letter dated Sept 4, there has been a recent meeting between BSF and Pak Rangers, thus, this letter nullifies the allegation that there was no talk between two nations. India is awaiting the action-taken-report by Pakistan on bilateral talks. If the UN takes note of these letters, India will furnish reply, he added. It means that the UNSC has not paid any heed to such letters.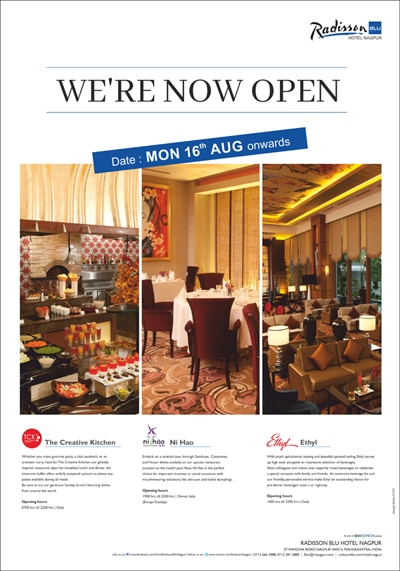 What did Salauddin say?
Hizbul Mujahidin chief Syed Slauddin said, "In the beginning of this month India was constructing a wall on LoC to ensure its hold on Kashmir, so that the Valley be turned into a jail." Referring to the statement of Salauddin, Hizbul spokesman Salim Hashmi said, "According to reports, a kilometre long wall has been constructed. It is the collective responsibility of Pakistani and Kashmiri leadership to defuse such a design of India. If India's efforts are not thwarted, there will be serious repercusions."