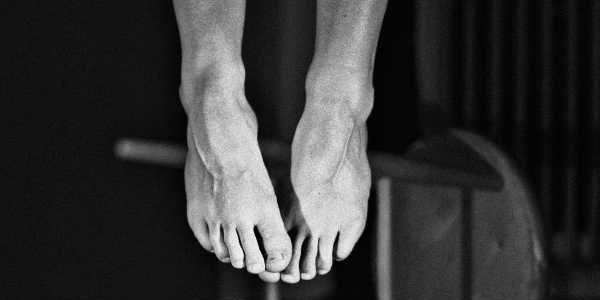 NAGPUR: Sensation prevailed in Sitabuldi area on Thursday afternoon when mutilated body of a man was recovered from an under-construction building of armed forces. After police investigations, the deceased was identified as Rajendra Vasudeo Nandardhane (42), a resident of Sahakar Nagar in Kharbi area.
Rajendra, who used to work as a painting labourer, had gone missing since last two weeks. When his family members failed to locate him, they filed a missing person's complaint with the police.
At around 12.30 pm on Thursday, bad odour had spread in the premises of the under-construction building of Army's 118 Battalion Camp in Sitabuldi area. When few people searched the area, they found the mutilated body of Rajendra on the second floor of the building. The Army officials informed about this to Sitabuldi police. SHO Hemant Kharabe reached the spot along with his team. It was found that the construction was halted since last many days and normally nobody visited the area.
Police found a mobile phone and a few documents in the clothes over the body. The cops established the deceased's identity and summoned his family members to the place. When the family members identified the body as that of Rajendra, it was sent for autopsy to the hospital.
As per autopsy report and primary police investigations, it was established that Rajendra had visited the area when painting work of the under-construction building was going on some two weeks back. He used the ladder kept there to tie rope to a ceiling hook and hanged himself to death.
Sitabuldi police have registered the case. It may be mentioned here that Rajendra's motorcycle was found in the area a few days back.