Jaipur: Padmavati protests turn deadly.
In Nahargarh fort near Jaipur, the dead body of a man was found hanging from the ramparts of the fort. The suicide note seems to suggest that the man was upset over effigies of Padmavati being burnt in protests against the screening of the film. He said he was ending his life over Padmavati: 'Padmavati ka virodh' was written next to the body.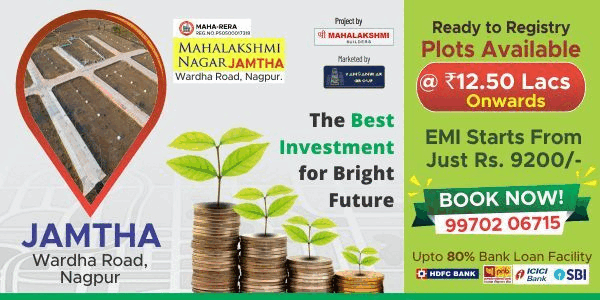 Meanwhile, the furore over Sanjay Leela Bhansalis Padmavati has reached the United Kingdom with Rajput groups in London planning protests against the British censor boards all-clear to the controversial film.
The film, whose released has been deferred in India following massive protests, was cleared uncut by the British Board of Film Classification. However, Viacom 18, the makers of Padmavati, said there was no plan to release the film globally without it being cleared by the Central Board of Film Certification in India.
The London Rajput Samaj has, however, shot off a letter to the British censor board, asking it to reconsider its decision.