Gurugram (Haryana): Bharatiya Janata Party (BJP) leader Suraj Pal Amu was taken into preventive detention on Thursday for his statements over the film 'Padmaavat'.
Deputy Commissioner of Police (DCP), East Gurgaon, Kuldeep Singh confirmed the same, "Amu has been taken into preventive custody. He will be produced or action will be taken accordingly. His arrest is preventive to maintain law and order in the state".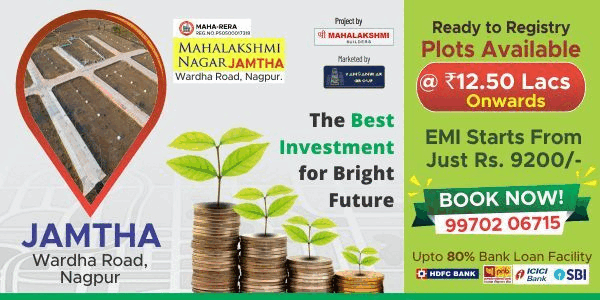 The Supreme Court is also hearing a plea filed against Amu for his protest against 'Padmaavat'.
Earlier in the day, Amu stirred a controversy by using derogatory remarks against the anchor of NewsX and addressed her as 'baby'.
The BJP leader is infamous for offering a Rs 10 crore bounty for beheading actress Deepika Padukone and director Sanjay Leela Bhansali in November 2017 for allegedly distorting historical facts and showing Queen Padmini in the bad light.