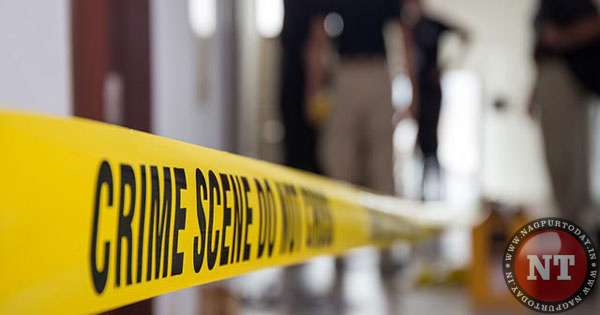 Nagpur: Almost after two months of long probe, the Pachpaoli police on Friday arrested a 25-year-old youth involved in pigeon theft reported in March this year. Cops also managed to recover 20 pigeons off stolen 50 and seized a Honda Activa from the possession of the accused.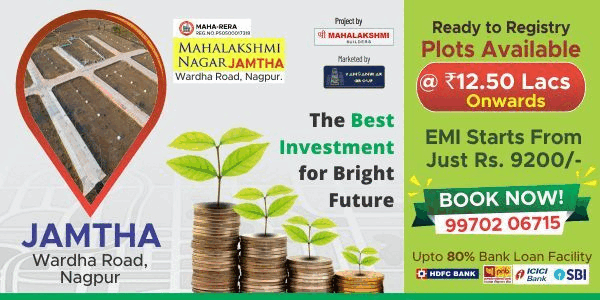 The name of the accused was given as Naeem Sheikh alias Baba, son of Sheikh Hasmat Ali, a resident of Nayi Basti, Teka.
According to police, Nasim Sheikh Mohammad Basir Sheikh (40) had lodged a complaint with Pachpaoli police of pigeon theft on March 20 this year. In the complaint, Nasim stated that some unidentified miscreants entered his house, climbed the roof and fled with 50 pigeons.
During the two-month long probe, Pachpaoli police received a tip-off about Naeem's involvement in the theft. During the interrogation, Naeem admitted to have committed the crime. The police have registered an offence against him and are investigating further.