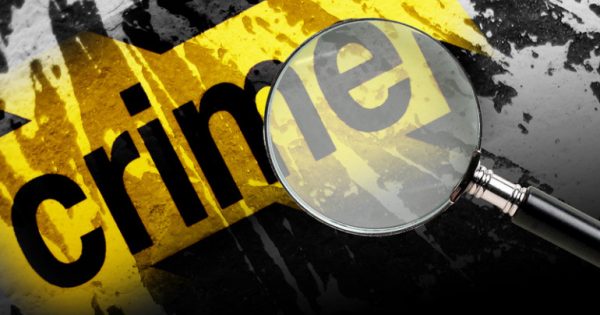 Nagpur: Pachpaoli police have foiled an imminent dacoity bid by arresting a gang of four armed robbers near Shiv Nagraj Hanuman Mandir in the wee hours of Saturday. One gang member managed to flee from the spot taking advantage of the dark. Cops have seized three swords, one knife, nylon rope, and other materials from the possession of accused.
During the night patrolling duty, API S S Suroshe received secret information about the gang assembled beside a law near Shiv Nagraj Hanuman Mandir. Acting swiftly on the information, the squad of Pachpaoli police led by API Suroshe rushed to spot and surrounded a group of five men at around 2 am. However, one accused managed to flee from the spot owing to dark. On asking the reason behind assembling at this time of an hour, the men failed to give any satisfactory reply. Following this cops searched them and found swords, knife, ropes and other material in their possession.
The names of the accused were given as Saurabh Sudhir Wasnik (23), a resident of Lashkaribagh, Ankit Suryakant Chavale (21), Shubham alias Zingya Janaklal Dhanore (20), Paras Gopal Batho (22), all residents of Tandapeth. The absconding accused has been identified as Vishal Vijay Meshram (23), a resident of Balabhaupeth, Bapu Kuti Nagar.
Pachpaoli police have booked all the accused under Sections 399, 402 of the IPC read with Sub-Section 4, 25 of the Indian Arms Act.