Nagpur News : Pachpaoli police have zeroed in on the killers of an elderly man who was found dead in Panchasheel Nagar on May 15.
According to information, cops had identified the deceased as Ravindra Vitthal Charbhe (63), a resident of Lashkaribagh Circle No. 15/21. Ravindra was found dead on May 15 behind a Buddha Vihar in Panchasheel Nagar. Pachpaoli police registered a case of accidental death and started their investigations.
The primary investigation revealed various injuries on his body and stabbing marks were prominent, however, the murder was confirmed after the post mortem reports. After thorough investigations in the case, cops discovered that Ravindra was killed by three men namely Sindhu Charbhe, a resident of Lashkaribagh; Pritam Prakash Nagrale (38), a resident of Panchasheel Nagar; and Gaurishankar Chavhan, also a resident of Lashkaribagh Circle No. 15/21. The murder, police informed, was a fall out of tiff between the killers and Ravindra over monetary issue.
The killers were waiting for an opportunity to avenge themselves after their regular fights with Ravindra and thus planned to eliminate him on May 15.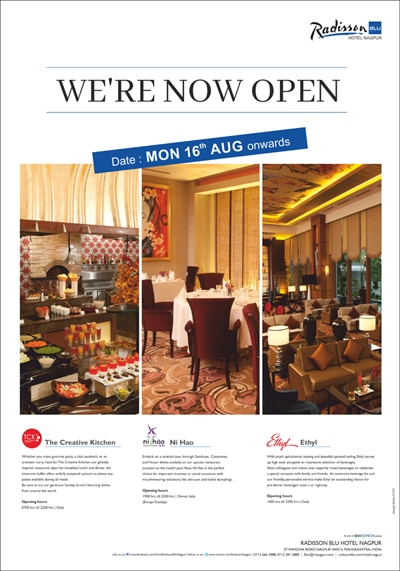 Cops have booked the accused on the basis of a complaint lodged by Ravindra's daughter Tina Charbhe and registered an offence under Sections 302, 201 and 34 of the IPC. A massive manhunt has been launched to arrest all the three killers.