Nagpur News.
This is the perfect example of how extreme desire for something, sometimes leads to a drastic situation. While a week ago, when the entire city was reeling under dry conditions and the government was busy drafting drought plans for the region, nobody would have thought that the dry spell would end up with such torrential rains. All wishes for the rains turned true for Nagpur as the entire region is gripped by the heavy bouts of rains which unleashed a non-stop trail of both fun and fury for the past 48 hours.
While on one hand the citizens welcomed the rains with open hearts, heavy showers turned out to be distressing for most of the residents living in low lying areas.
With the incessant rains brimming up the water level of the city lakes and other water resources, most of the areas were marooned. Normal life was thrown out of gear as the rains refused to cease and continuously lashed Nagpur and other neighbouring areas for the past two days.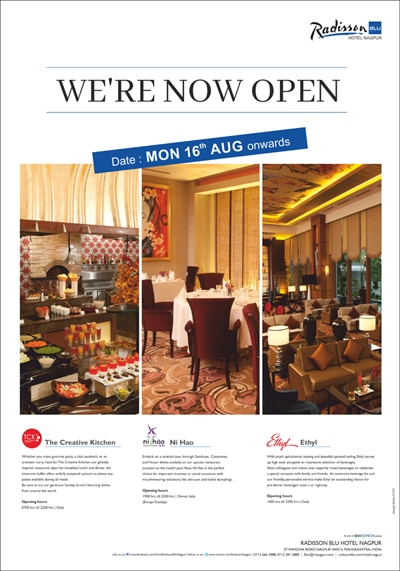 Nagpur Today toured the city amidst heavy downpour to bring to you the exact view of how the soaked city is agog with drenched feelings.
Smiling colors of showers…
Dipped feelings…