Nagpur: It all started several years ago when they were migrated to Nagpur for working in establishment of Koradi Power Plant. All was glitter for them when they were provided a job as well as a facilitated residence near the plant. However, like always, this glitter, too, was not gold. The realisation, to the labourers, came up when they were abandoned as soon as the work was over.
More than 80 percent of the thousands of people compelled to live below the High Tension lines passing from Koradi Power plant belong to labourer sect. In the beginning, they were provided residential facilities. The workers have, however, been overlooked since the work has been completed.
Even after several complaints and appeals, no action is being taken for relocation of these labourers in safer places. The information received from sources claims that with the lighting during rainfall, sparks are often seen in the tower line of the area. Making the situation even more hazardous, it has been reported that the 'earthing panel' adjoining the tower is in a worn out condition.
As stated in Electricity Laws (1956), no resident must be established within a minimum 20 metres vicinity of a transmission line. Nevertheless, like many other laws, this too, is being openly violated. Even the Electricity inspectors have been suggesting for the relocation but, no appeals are being considered.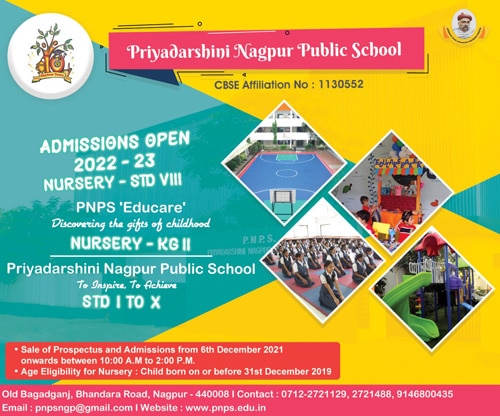 It is to be mentioned here that back in 2004, the children were electrocuted form the wires while flying a kite. Later, one of them died. It seems that the administration is waiting for some more lives to be claimed or a bigger hazard to take a step in apt direction.
Former state minister Sulekha Kumbhare had also raised a demand for migrating the residents to safer areas back in 2002-03. It was on her demand, that a seventeen acre land of Electricity department at Hugly road was approved for the same. Among the 4-5 thousand relocations required, only 1200 were planned in this region. However, that too, was held back after the election Code of Conduct was applied due to Loksabha elections.

Although the matter has been complained to several concerned organisations of the government, no action has been taken. To worsen the situation, the 'kutcha' houses of the area are being replaced by concrete houses paving way for permanent risky settlements in the area. The residents of the area have also brought the matter to the attention of 'Modi Foundation', regional legislator and Power Minister.