Nagpur News.
An RTI query revealed that more than Rs 220 crore deposited at Nagpur branch of Employees' Provident Fund Organisation (EPFO) under PF accounts of over 56,000 employees has been lying unclaimed. Morever, 361 organisations of Nagpur division and remaining districts of Vidarbha did not deposit provident fund of their employees. The organizations defaulting on PF deposits mainly included municipal bodies in respective areas.
The information added that till March 31, 2014 Nagpur EPFO received a significant corpus of employees' provident fund which totals to Rs 26,23,71,77,296 deposited under the PF account of 12,27,852 employees from Nagpur division. The details revealed that the amount of Rs 221,77,44,624 received under accounts of 5,69,713 employees is still unclaimed.
361 organizations defaulted on PF deposit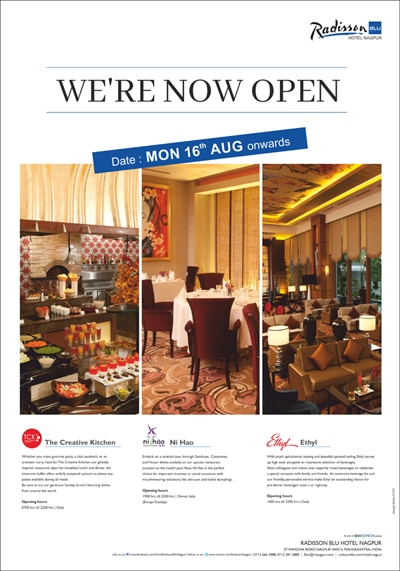 The letter under Right to Information Act demanded information about the organisation that failed to deposit the employees' provident fund in their respective accounts. In reply, EPFO revealed that 131 organisations from Nagpur Division and 230 organisations from Bhandara, Gondia, Chandrapur, Gadchiroli, Wardha districts have failed to deposit the PF of the employees. Municipal bodies of various districts and taluka including Wardha, Hinganghat, Pulgaon, Sindhi Railway, Arvi, Bhandara, Gondia, Tumsar, Tiroda, Paoni, Mul, Rajura, Brahmapuri, Ballarpur, Bhadravati, Wadsa-Desaiganj, Warora and regions under Nagpur district including Ramtek, Kamptee, Narkhed, Mohpa, Khapa, Saoner have not seen the default from civic bodies.
Repeated warnings went on deaf ears
Despite repeated warnings from EPFO, the said municipal organisations did not pay any heed towards depositing the PF, citing non-availability of sufficient funds. During an investigation by the department, one organisation was found to have provided false information to the department while six others have deposited the funds. These six organisations include three from Gondia and one each from Bhandara, Chandrapur and Gadchiroli respectively.
Claims of over Rs 415 cr settled
EPFO settled Rs 415,71,36,064 subscriber claims of 1,48,108 employees during April 1, 2013 and June 30, 2014, whereas, 7386 subscribers have taken loan on the PF and the department has distributed 56,65,92,600 for the same.