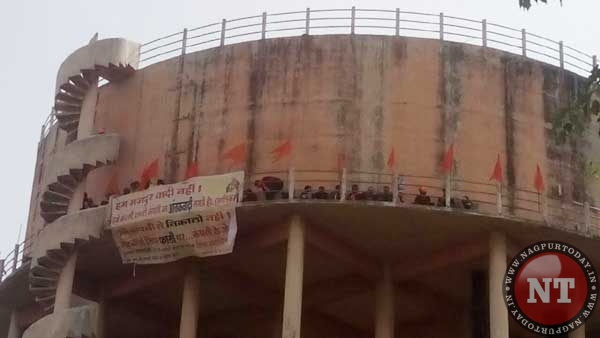 Nagpur: Hordes of workers of Plasto company, a well known brand in manufacturing of fibre water tanks and pipes along with a wide range of plumbing solutions, has resorted to demonstration on Friday in order to press various demands from the company.
The workers have alleged that the company has been treating them as bonded labourers while keeping them deprived of basic work place facilities. The workers have demanded immediate attention towards the sheer injustice being meted out to them.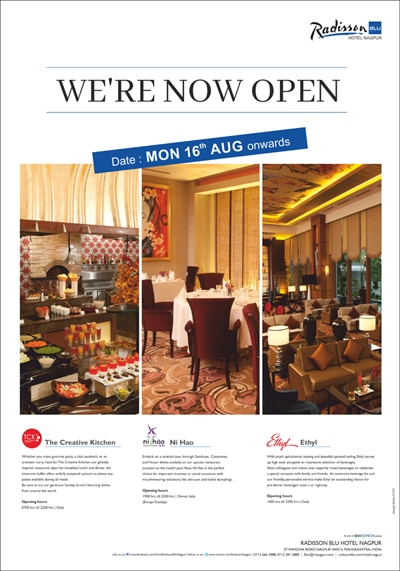 In line up to their agitation against the company, the workers have climbed up the water reservoir at Wardhaman Nagar. Sources said the workers have planned for similar demonstrations in various parts of the city.
Sources informed that the workers gathered at Wardhaman Nagar water tank around 4 am on Friday morning and started shouting slogans against Plasto management. Later they all climbed up the tank to press their demands.
…By Narendra Puri ( Special Correspondence )