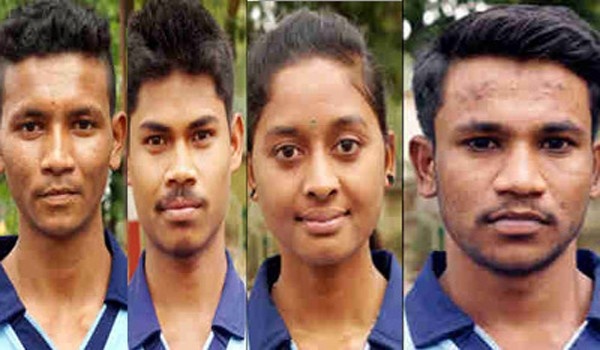 Nagpur: In a outstanding feat, four tribal students, including a girl, of ashram schools Chandrapur district have scaled the world's highest mountain, Mount Everest, Finance Minister Sudhir Mungantiwar said here on Wednesday.
The Students are Manisha Dhurve (18), Umakant Madavi and Parmesh Aale (both 19) from Devada Ashram School and Kavidas Katmode(18), from Jeevti Ashram School. They were part of a 10-member Indian tribal students expedition selected under the 'Mission Shaurya' initiative of the Maharashtra Tribal Development Department and the Chandrapur Collectorate to scale the world's highest mountain.
Kavidas and Umakant touched the summit around 3.25 a.m. and Manisha and Parmesh followed an hour later.
Team members Indu Kannake and Vikas Soyam will make an attempt to scale Mt Everest from Thursday onwards. Akshay Atram and Vikas Soyam, will attempt the feat later, depending on weather conditions and their fitness levels. Two team members Chhaya Atram and Akash Madavi opted out due to altitude sickness and returned to Chandrapur.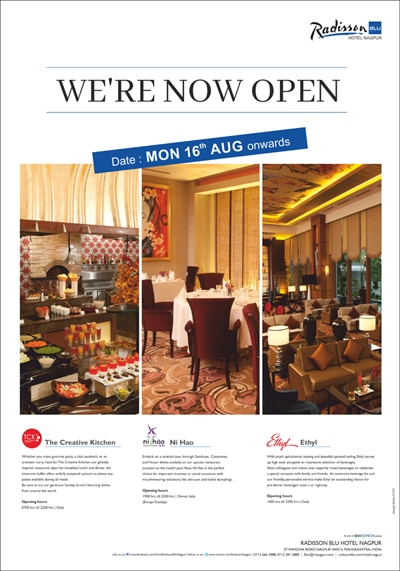 Congratulating them, Mungantiwar termed it "historic achievement" that has brought fame to Chandrapur district.
The team, with members aged between 18 and 21 and hailing from government ashram schools in Borda, Devada and Jeevti, had left on the 60-day expedition on April 11 from Mumbai for Kathmandu. The team also included manager-cum-trainer Vimla Negi-Devaskar, a high-altitude expert doctor, support staff and 15 Sherpas.