Outside Food at Multiplexes: Supreme Court Stays High Court Order Allowing Outside Eatables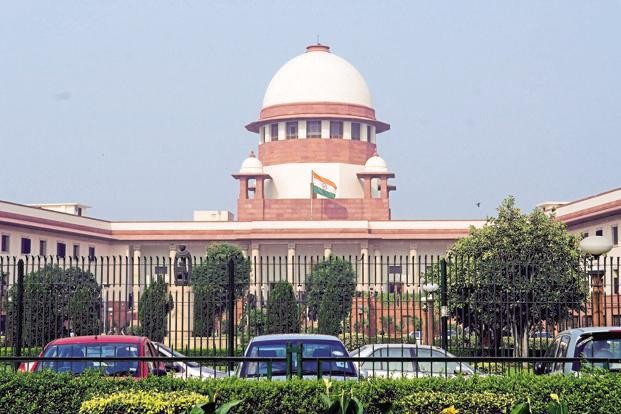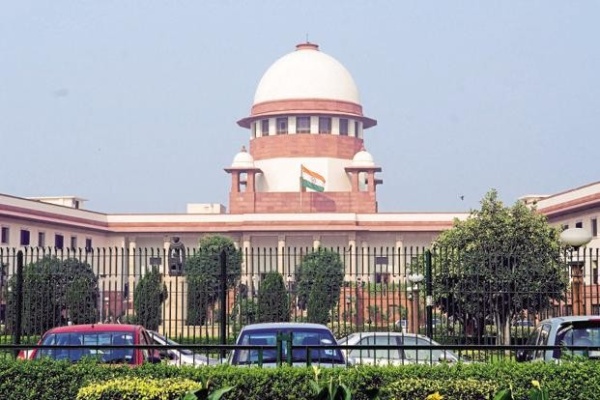 New Delhi: The Supreme Court on Friday ordered a stay on a Jammu and Kashmir High Court's directive asking owners of multiplexes/cinema halls in the state to allow outside food inside theatres. The apex court stayed the high court's order after the Multiplex Association of India challenged the order citing security issues for not allowing outside food in cinema halls.
Lawyers appearing on behalf of the Multiplex Association of India said the cinema halls could not scan what people carry inside minutes before the screening of a movie. Lawyers reportedly said a notorious person could take a bomb inside the theatre that might lead to casualties. Following the argument, the Supreme Court ordered a stay on directive allowing outside food.
The Jammu and Kashmir High Court in July directed owners of multiplexes/cinema halls of the state not to prohibit cinemagoers from carrying their food and water inside the theatre.
"Such kind of acts on the part of Multiplex/Cinema Hall owners are against the right to choice of food and right to good health, which comes under the purview of Article 21 of the Constitution of India guaranteeing protection of life and personal liberty of every citizen," the high court had said in its July order.
The Bombay High Court is dealing with a similar matter. The court on Wednesday asked the Maharashtra government to explain how outside food can cause a security threat to those visiting multiplexes. The state government filed an affidavit on Tuesday stating it does not deem it necessary to interfere with the ban on outside food in multiplexes, as it may create "chaos" or "security issues".
Earlier, the state government had announced in the monsoon session of the state assembly in Nagpur that it will allow cinema-goers to carry their homemade food inside theatres from August 1. However, following protests by multiplex cinema owners, they withdrew their decision.