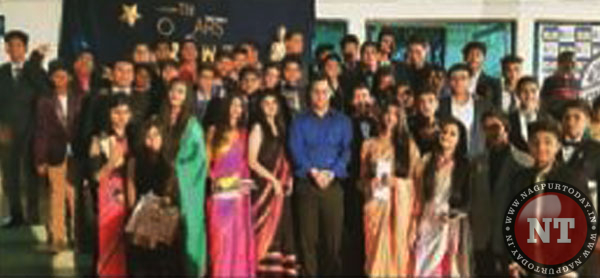 Nagpur: The students of Grade IX and XI at Jain Heritage A Cambridge School gave a warm farewell to their seniors. The programme commenced by welcoming the students with roses. The students read out the citations describing the student's aspirations, strengths and hidden talents. Skits and dances were the main attractions.
The Principal Praveen Sharma, in his address, told an inspirational and motivating story emphasising on how meeting and parting are the ways of life. Students of Grade IX conducted the proceedings while Shresth Singh and Khushi Dharapure proposed a vote of thanks.
The programme was a grand success under the guidance of Principal Praveen Sharma.