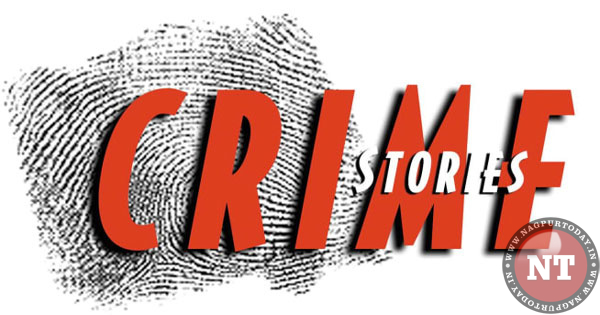 Nagpur: Unidentified miscreants barged into a house in Shankar Nagar and swept away with gold ornaments worth Rs 4,20,000 between Nov 22 and Dec 16 this year.
Police sources said that, 58-year-old Gopinathan Shivshankar Nair resident of Plot. No. 188, Shankar Nagar West, near Shakar Nagar Park got purchased gold ornaments for his daughter's wedding. The jewellery was earlier kept in bank's locker, however in the mid November, the complainant had brought the valuables home.
Nair had placed gold valuables in wooden almirah which he checked last on Nov 22. However when opened almirah on Dec 16, he was shocked to see that the valuables worth Rs 4.20 lakh were missing.
Subsequently, he alerted Bajaj Nagar police station. Bajaj Nagar Police have registered a case under section 380 of IPC and started the probe.