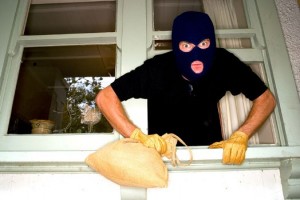 Nagpur Today.
Burglars broke the lock and entered into a flat in New Amarnagar in Hudkeshwar Police jurisdiction and stole jewellery and ornaments worth Rs one lakh fifty thousand. The theft occurred at the house of Vishal Mate. Vishal had gone to his in-laws house. During his absence, the burglars had cleaned his house.
According to police sources, Vishal Mate a resident of a Surgama Apartment in New Amar Nagar had gone with his family to his in-laws house in Digori. When they returned at 8 pm they found the lock of their main door broken. The burglars had broken the lock of the Almirah and had taken away the gold and silver ornaments kept in it.
After the incident, Vishal has registered a case of theft in Hudkeshwar Police Station. The police have registered a case against unknown culprits and have started the investigation.