New Delhi: Congress MPs want Home Minister Rajnath Singh's statement on the cow lynching incident in Alwar in Parliament. Opposition also seeks an apology from Union Minister Mukhtar Abbas Naqvi for his statement in the Rajya Sabha yesterday. Opposition MPs rushed to the well of the house demanding an apology from the MP.
Naqvi caused quite a stir in the Rajya Sabha yesterday when he told the House that jis tarah ki ghatna pesh ki ja rahi hai, aisi koi ghatna zameen par nahi hui hai (the kind of incident that is being presented has not occurred on the ground).
The remarks by Naqvi, who is Minister for Parliamentary Affairs and Minority Affairs, led to noisy scenes with the Opposition demanding the dismissal of the BJP government in Rajasthan. They said the lynching incident was a clear case of gangsterism in a state where there was complete breakdown of the constitutional machinery.
Today, on a more conciliatory note, Naqvi said, "Apraadhi, qatil, gunda, badmash. usko Hindu Musalman ke nazar se mat dekhye, apraadhi apraadhi hai."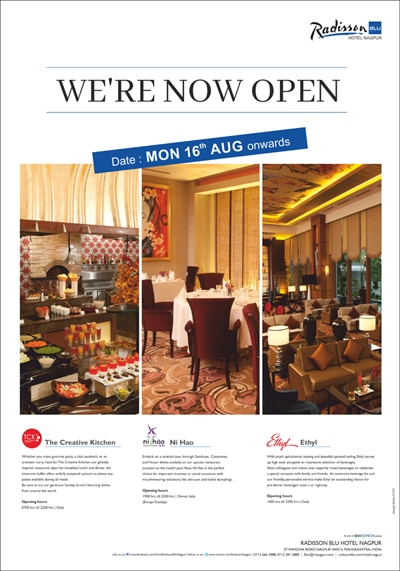 But the MPs will not be moved and want an apology. Expectedly, there was ruckus and the ruckus continues.