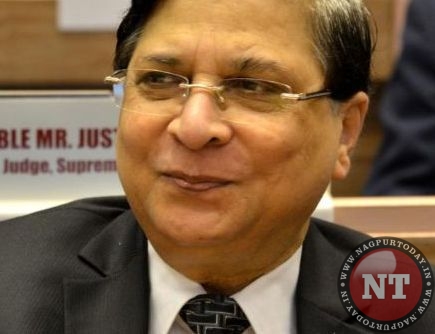 New Delhi: The Congress and other opposition parties submit a notice for impeachment proceedings against Chief Justice of India Dipak Misra. Over 60 MPs belonging to seven political parties have signed the notice for impeachment proceedings against the CJI. The parties include Congress, NCP, CPI(M), CPI, SP, BSP and Muslim League. The parties met Vice President and Rajya Sabha Chairman M Venkaiah Naidu and give notice for impeachment of the CJI.
PTI reported that the Trinamool Congress and the DMK, which were initially in favour of the impeachment against the CJI, are no longer part of it.
The impeachment notice comes a day after the Supreme Court rejected a bunch of petitions seeking an independent probe into the death of Judge B H Loya, who was hearing the Sohrabuddin Sheikh encounter case.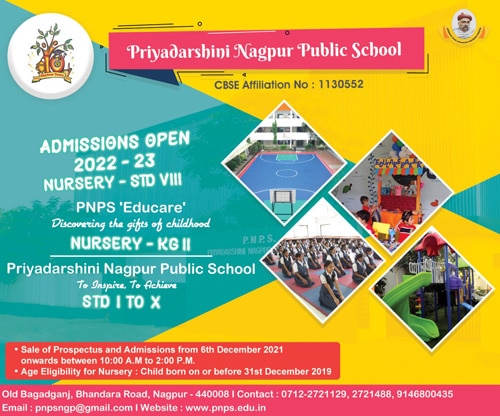 The SC judgement was delivered by a bench headed by the Chief Justice of India.
An impeachment motion in the Rajya Sabha has to be supported by a total of at least 50 MPs of the Upper House, while the number of MPs supporting such a motion in the Lok Sabha is 100.
Once the notice for an impeachment motion is submitted to the Rajya Sabha chairman, he will ascertain whether there is merit or ground for moving such a motion.
In case he finds merit, then he may form a committee to look into it, else he can reject it.
If moved, this will be the first time ever in the country's history that an impeachment would be moved against the Chief Justice of India.
The Supreme Court today termed as very unfortunate the public statements, including those made by lawmakers, on impeachment of judges.
"We are all very disturbed about it," a bench comprising Justices A K Sikri and Ashok Bhushan said after the counsel appearing for the petitioner raised the issue of politicians making public statements on impeachment of judges.