Nagpur News :
Dissatisfied by the reply given by concerned ministers over the prevailing drought situation in various parts of the state, the Opposition created great deal of ruckus in the assembly.
The unruly scenes led the assembly speaker to suspend the house proceedings for the consecutive three times. Even the ruling party MLAs joined the protest.
The members demanded for the satisfactory reply over drought in the state. The speaker Dilip Walse Patil appealed the agitating leaders to let the proceedings continue till the Chief Minister comes up with the desired reply.
Earlier, more than a dozen MLAs raised the drought issue under Rule 293, over which the concerned minister came up with the reply.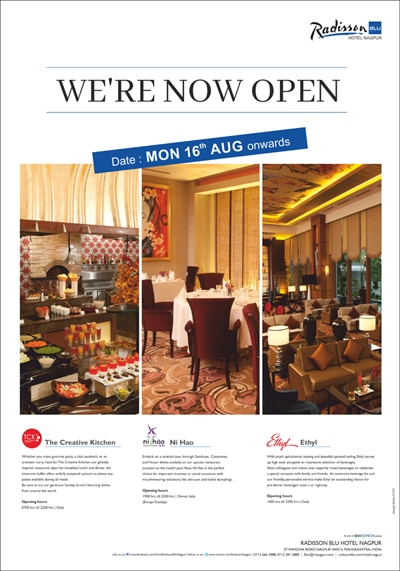 Minister Harshwardhan Patil informed that the short term loan scheme has been converted into mid term loans. The moneylending prohibition bill has been lying pending since 2008. He said that the state's chief minister, deputy chief minister and other union ministers from the state would meet the President shortly in this regard.
Another Minister Dr. Nitin Raut assured that there would be no dearth of funds for all the water resources projects in the state.
He claimed that the labourers' exodus from Melghat has also been contained to great extent for the smooth functioning of the Employment Guarantee Scheme there. He said that every district in the state would be provided Rs 2 crore each for various water resources works.
About Rs 150 crore has been provided for construction of cement paved nullahs, the work for which is going on. This apart, 500 cement dams at the cost of Rs 25 crore are being constructed in 62 tehsils, he said. The opposition members also demanded to increase the non-planned funds.
Water supply minister Lakshman Rao Dhoble said that Central and State governments are providing necessary assistance.