National.
The Opposition criticism and the hours of debate on Prime Minister Narendra Modi's suit with his name woven into it in gold pinstripes have fallen flat. The suit is not worth "Rs 10 lakh" as Congress Vice President Rahul Gandhi had quoted to score a political point during election speeches. The suit has fetched Rs 4.31 crore in an auction held in Surat.
Prime Minister Modi's suit was on Friday sold for Rs. 4.31 crore on the third and final day of auction in the port city of Surat in Gujarat.
A diamond merchant Hitesh Laljibhai Patel bought the suit at the auction; he had earlier made an offer of Rs. 3.61 crore.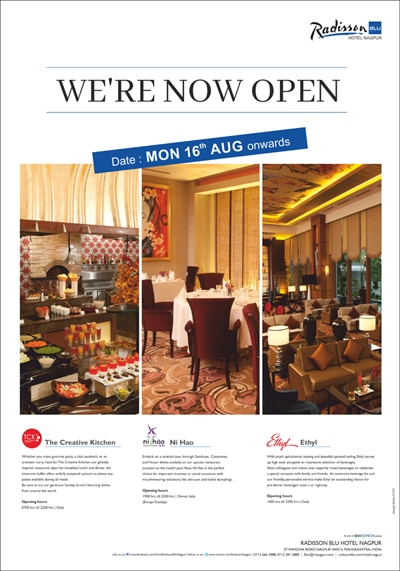 The tailored navy suit worn by PM Modi during US President Barack Obama's visit last month was mocked by Opposition parties as an example of narcissism and extravagance in a country where many live in extreme poverty.
The suit is being auctioned along with 450 other gifts Modi has received since becoming Prime Minister. The bids closed in the evening. The money will be used for the PM's project to clean the Ganga.
From the first bid of Rs. 51 lakh on Wednesday, the offers have rapidly shot up and at least two of the bidders have allegedly faced tax scrutiny.
On Thursday, a diamond merchant, Mukesh Patel offered Rs. 1.48 crore for the suit.
"It's a diamond and I know its value," said Patel. He said Income Tax raids on him had nothing to do with the auction. "I am not dealing with black money. I am buying the suit with white money," he said.
Gujarat-based industrialist Komalkant Sharma, who bid Rs. 1.41 crore, was also raided three years ago, but he claims it was the result of a technical error and that he has been cleared.
Rajesh Maheshwari, a nursery school teacher in Surat, offered Rs. 1.25 crore raised by a group of 250 people who contributed Rs. 50,000 each.
"It is impossible for a middle class man to bid for such a suit. People spend Rs. 10 crore on a wedding. Imagine how proud a groom will be to wear the suit worn by India's Prime Minister on a historic occasion. We can also charge Rs. 1,000 for a selfie with the suit and donate that money for children's education," Mr Maheshwari said.