Nagpur: The Opposition on Friday tried to corner Fadnavis Government in Legislative Council on the issue of reservation to Maratha community. But the attempt fizzled out as the ruling party was well prepared in its reply.
As the Question Hour commenced, Congress member Sharad Ranpise and other members raised the Maratha reservation issue and sought reply from the government. In his reply, the Ruling Party Leader Chandrakant Dada Patil reiterated government's commitment to provide reservation to Maratha community. He also pushed the Opposition to the wall by saying that the reservation announced by the previous government was challenged in the High Court which stayed the decision. A committee headed by Narayan Rane had recommended reservation to Marathas on the basis of backwardness. However, the High Court had directed the government to furnish details of backwardness. The Fadnavis Government had set up Vinod Tawde Committee to study the issue. The committee's report has been received. Accordingly, the Backward Class Department has been asked to study the status of Maratha community. The Department will tour two villages in every Panchayat Samiti and carry out research, Patil stated.
He further said the reservation issue is in the hands of courts. But still the government is committed to provide the reservation. The government has done its best to resolve the issue for benefit of Marathas.
Congress member Sharad ranpise who had raised the issue termed Patil's reply as evasive and questioned the intentions of the government. On the other hand, Opposition Leader Dhananjay Munde said that the report submitted by government in the High Court doesn't mention Tawde Committee. Chandrakant Patil retorted and said that in the report the government's stand is cleared.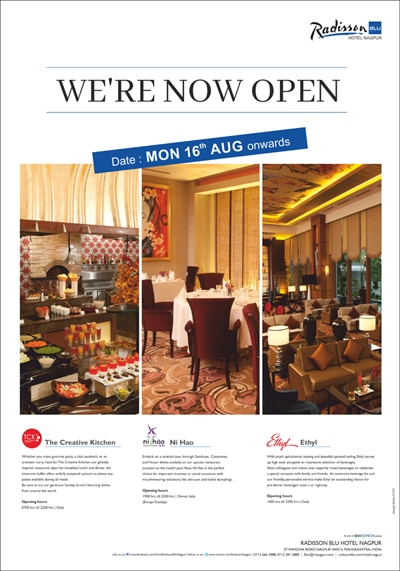 The issue sparked wordy duel between the ruling and opposition benches. Adopting an aggressive posture, BJP's Pravin Darekar said that the Maratha issue is not the domain of opposition only. Darekar's assertion triggered Opposition uproar forcing the Chairman to adjourn the House for 10 minutes.