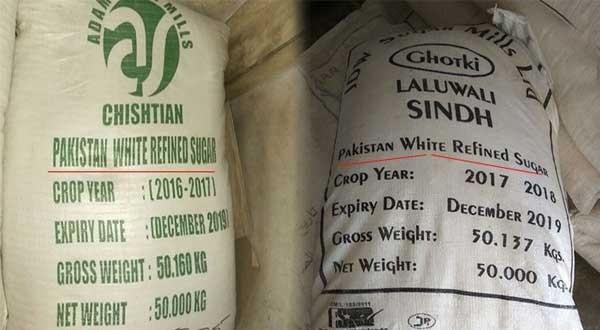 Maharashtra Cooperation Minister Subhash Deshmukh clarified that contrary to claims of the Opposition parties, only 2000 tonnes of sugar has been imported in the state from Pakistan.
The minister said the claims of the government having imported the sweetener to the tune of 20 lakh tonnes are "false" and are part of a "conspiracy" to ensure that sugar prices crash in local markets.
"The (quantum of) imported sugar from Pakistan (in Maharashtra) is 2,000 tonnes. I am going to find out the source of false information that triggered panic in markets," Deshmukh said.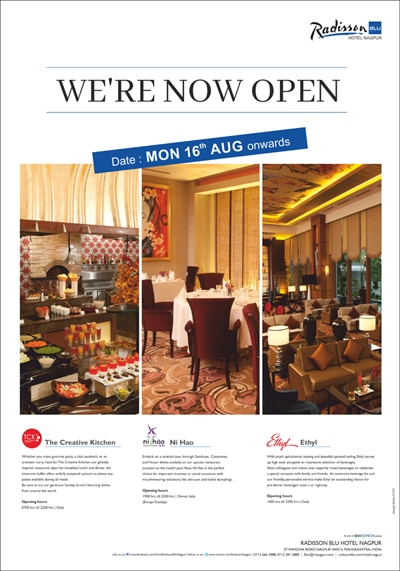 He said such claims are part of a conspiracy with an aim to make sugar prices fall further.
"The political leaders who made tall claims of import quantum at around 20 lakh tonnes want the prices to crash," he alleged.
Various political parties have accused the BJP government of importing sugar from Pakistan at a time when the prices of the commodity in domestic market are already under pressure due to bumper production of sugarcane in the country.
Parties like the NCP, Congress, and the Maharashtra Navnirman Sena (MNS) had held protests against the import.
"….These are the same leaders who also control most of the sugar mills in the state who could buy the sugar at lower rates and use such excuse to put blame on the state or union government for not helping farmers. I am gathering information about the source of the allegations. I feel it (such claims) is a conspiracy against farmers," Deshmukh said.
He said, "there is already a 100 per cent import duty in place on sugar for the last five months which makes any import during this period economically non-feasible".
Meanwhile, farmer leader and Lok Sabha MP from western Maharashtra Raju Shetti said, "Most of the sugar mill owners in Maharashtra are with Congress and NCP. It is highly suspicious that they are making false claims of sugar imports and are creating panic in markets.
"These mill operators do not want to pass on the income earned from selling sugar to farmers. It looks like they want the union government's financial assistance in the name of repayment to farmers," he claimed.
Shetti said these mill owners are known for consistently marking a partial payment to sugarcane cultivators.