Maharashtra, Singapore join hands to fast-track mega-projects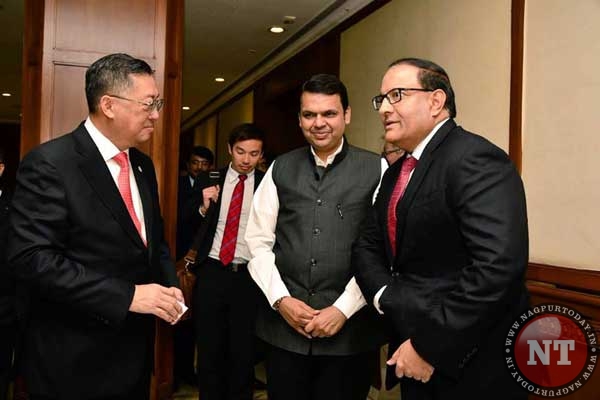 Maharashtra and Singapore have constituted a joint committee to work in core areas, like affordable housing, airport development and urban infrastructure. The decision was taken in Mumbai on Wednesday at a meeting between Chief Minister Devendra Fadnavis and Singapore's Minister for Industry and Commerce, S Iswaran. Both sides were represented by senior officers and detailed plans and presentations were made and discussed.
After the meeting, a Memorandum of Understanding (MoU) was signed between the Pune Metropolitan Region Development Authority (PMRDA) and Singapore's Surbana Jurong for creating a master plan to tackle urban challenges and development of Pune city. The greenfield airport at Purandar in Pune is set to have services and expertise of Singapore's Changi Airport.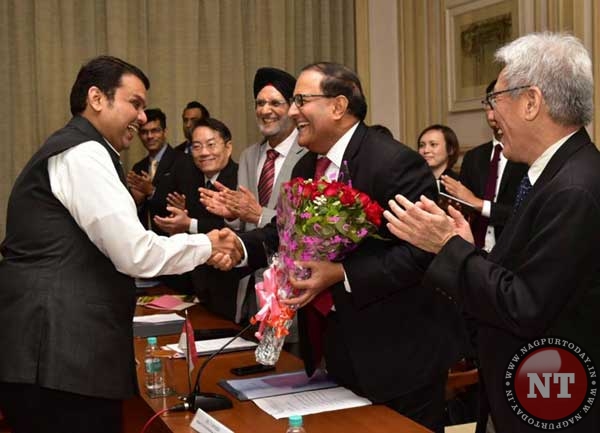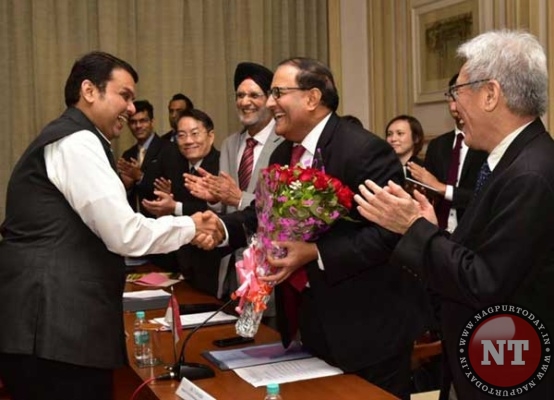 Fadnavis who attended the meeting said: "The constitution of a joint committee is an important milestone. Through joined collaboration and focusing on common areas for development and growth, we have deliberated on the broad parameters and signed MoU. Although Singapore is small country, it has set an example of a development model. The planning and development that has led to progress in the country is an inspiration for all of us. We are determined to engage and collaborate … with greater urban planning in Maharashtra in several core sectors." He added: "We look at Pune as the development growth engine…"
Minister Iswaran said: "Singapore and Maharashtra joint collaboration will be important for pursuing many projects. It will help in strengthening our relations and transformation of lives."