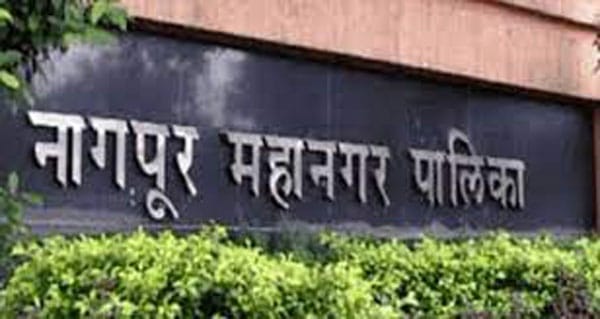 Nagpur: Almost 13 years after making rainwater harvesting mandatory for all upcoming constructions, only 190 buildings have set up the system across the city. This number came to light after property owners of these buildings applied for a 5% rebate in the Property Tax.
Even though the Nagpur Municipal Corporation (NMC) has been providing 5% to 10% discount in property tax for adopting eco-friendly schemes, there is a very bleak response with only 3,165 owners out of over 6.28 lakh properties having implemented such measures.
According to NMC sources, to promote environment-friendly schemes, the civic body has been offering 5% to 10% discount in property tax on four ecological schemes — rooftop solar system, rainwater harvesting, composting waste and recycling /reuse of wastewater. If a property owner implements any one of the above four schemes, he or she will get 5% discount in general tax, and implementation of more than one scheme would fetch an additional 10% rebate.
According to data from the NMC's Property Tax Department, more than 56% of the 3,165 property owners have initiated solar systems. Of these, 1,782 buildings have solar systems installed on roofs. Moreover, only 190 buildings have implemented a rainwater harvesting system, the data shows.
Hanuman Nagar zone has the highest number of properties where citizens have implemented the ecological schemes. Here, 718 property owners have initiated the schemes, followed by 685 in Dhantoli. Similarly, 229 property owners have submitted evidence of doing vermicompost.
An activist blamed the NMC for such a negligible number of properties adopting ecological schemes. According to the activist, the NMC should aggressively propagate rebates in property tax schemes for those implementing ecological schemes. Vermicompost method and rainwater harvesting systems need very little investment. If one adopts these, he or she can contribute a lot to make Nagpur city environment-friendly, the activist said.