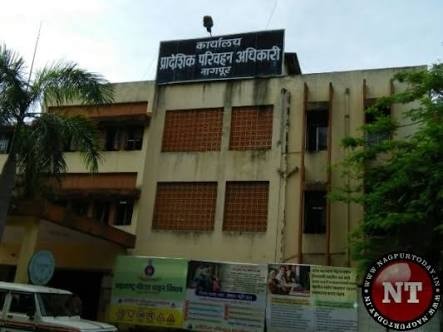 Nagpur: BJP MLAS Vikas Kumbhare and Ashish Deshmukh raised to issue of fraudulent activities being committed at Regional Transport Office (RTO) in online licence test in the Question Hour in Assembly on third day of second week of Monsoon Session.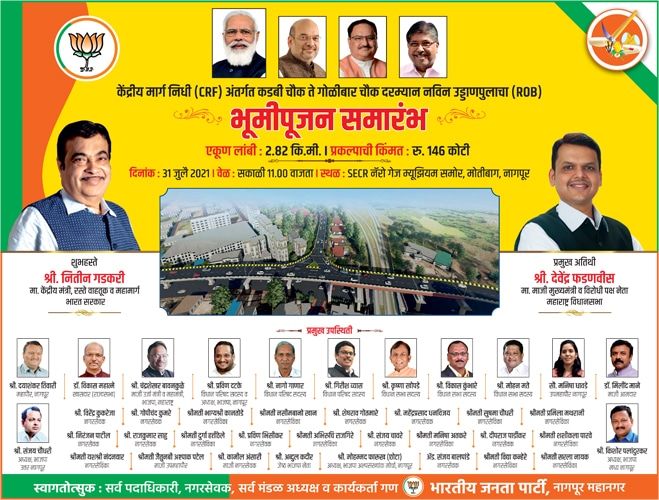 The Transport Minister Diwakar Ravte, in written reply, informed the House that he received information through newspapers regarding irregularities being committed in online licence test at Nagpur RTO and issued 7000 licences in just one month.
A political party had met the Regional Transport Officer and submitted a memorandum demanding a thorough probe into the corrupt activities. An Assistant Motor Vehicle Inspector has been suspended in this connection. A probe committee has also been constituted for further investigations, the minister said.