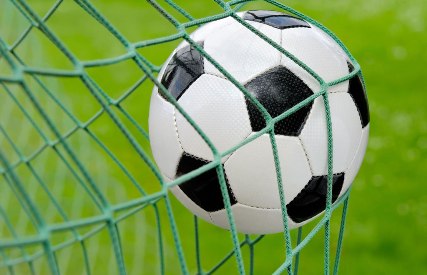 Nagpur News.
ONFC thrashed Krida Vikas Sanstha 2-1 in the first quarter final match of Late Jawaharlal Darda Second Division League organized by Nagpur District Football Association (NDFA) in association with Lokmat Pvt. Ltd at Central Railway Ajni ground on December 7, 2013.
In the first half of the match Pankaj Mahajan of Krida found the net in the 5th min. However, ONFC's M. Mudassir and Irshad Khan earned two goals in the 28th min and 55th min respectively and maintained the lead 2-1 throghout the match against Krida Vikas. Muzammil (53rd) min of ONFC and Shubham Verma (22nd min), Pratik Nitnawre (51st min) of Krida were penalized by yellow cards.
SBFC blanked Birsa Munda FC 1-0 in the second quarter final match.  Kunal Rautel of SBFC scored a solitary goal in the 48th min. against Birsa Munda FC.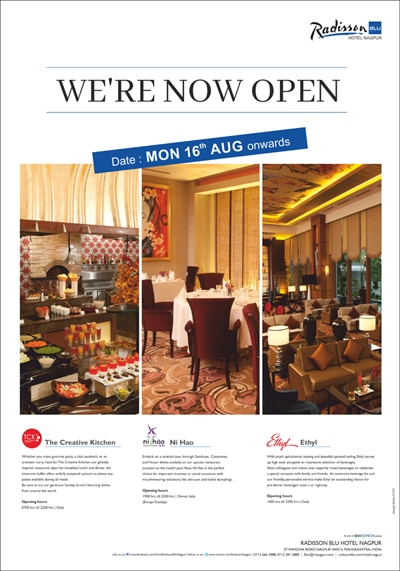 In the third quarter final match, Ideal F C drubbed Nagpur City Club "B" 3-1. Zubair Maaviya drew the first blood for Ideal in the 27th minute. Also, Hitesh Harode of NCC netted the goal in the 47th min. However, change of ends did not bring fortune for Nagpur City Club. Since Zubair Maaviya of Ideal again earned the second goal in the 64th min. Azharul Haque netted the last winning goal for Ideal FC in the 63rd min.
Result of the 4th Quarter Final match is :
Pats FC beat Eagle Sporting "B" 2-1
Scorers were:
Pats FC
(Shrikant Munghate 17th min, Kunal Sawant 53rd min)
Eagle Sporting "B"
( Amir Sheikh 36th min)
Yellow card : Pats ( Kunal Sawant 56th min, Rohit Tiwari 79th min)
Eagle( Rozar Anthony 63rd min)
Schedule for tomorrow's match:
No senior division.
Meghe first division.
Final match : Nagpur City Club v/s Taj Sporting at 2.00pm on SERailway Ground Motibagh.

Darda Second Division NDFA league.
No match tomorrow.