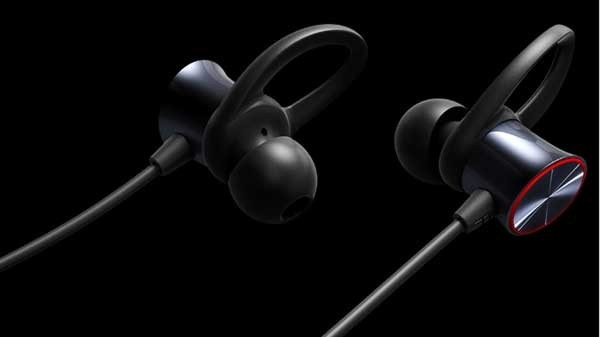 New Delhi: The OnePlus Bullets Wireless earphones will go on sale on June 19. The Bluetooth enabled earphones will be available at 12 PM on online both OnePlus and on Amazon.Priced at Rs 3,990, the OnePlus Bullets Wireless was launched alongside OnePlus 6 in India last month.
There is no official information on launch offers, however it is widely expected that Oneplus or Amazon may further sweeten the deal ahead of the launch day.
The headphones come with Magnetic Control feature. Oneplus says that you no longer have to press the pause button on your phone to stop the music. Simply clip the Bullets together magnetically to turn them off and hen you are ready to resume your music, just separate them.
You can switch between music, calls and Google Assistant.
If you're using OnePlus 5 or above, you can also make use of the Auto Play function. Your music will resume from the point at which you stopped it.
You can get up to 5 hours of listening time on a single 10 minute charge, the company claims. A full charge gives you up to 8 hours of listening time. All you need is a standard USB-C cable.