Ahmedabad: Gujarat Chief Minister Vijay Ruprani today claimed that one of the two arrested Islamic State terrorists was working in a hospital run by senior Congress leader and Rajya Sabha MP Ahmed Patel.
Addressing the media here, Rupani demanded Patel's resignation from the Upper House and sought a clarification from the Congress party.
"One of the arrested terrorists was working in the multi-speciality hospital in Bharuch district's Ankleshwar being run by Ahmed Patel. He should resign from the Rajya Sabha," the CM said.
"If Ahmed Patel was a patron of hospital from where 2 suspected ISIS terrorists were arrested then should he be not held responsible," the added.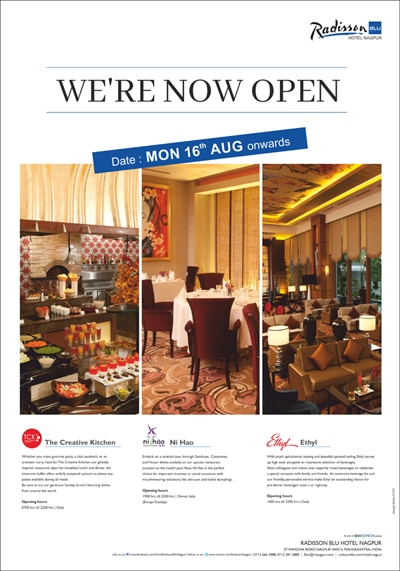 He also demanded the a clarification from Congress vice president Rahul Gandhi.
On October 25, two suspected ISIS operatives were arrested by the Gujarat Anti-Terrorist Squad (ATS), which claimed that they were plotting an attack on a Jewish synagogue in Khadia area of Ahmedabad in 'very near future'.
The suspects, arrested in Surat, were identified as Mohammad Kasim Stimberwala and Ubed Ahmed Mirza.
Meanwhile, the Congress has rubbished the Rupani's claims and accused the BJP and the CM od trying to hide their incompetence by making such baseless statements.
Reacting to the allegations, Patel tweeted: "My party and I appreciate the ATS's effort to nab the two terrorists. I demand strict and speedy action against them. The allegations put forward by BJP are completely baseless."
"We request that matters of national security not be politicised keeping elections in mind. Let's not divide peace loving Gujaratis while fighting terrorism."