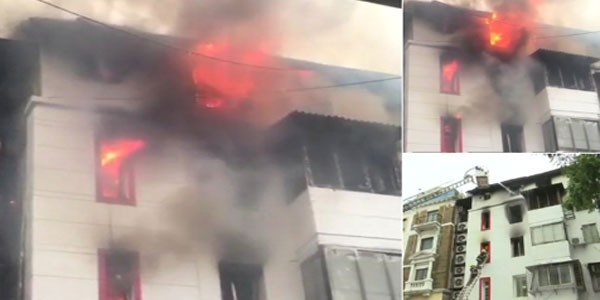 Mumbai: One person died in a massive fire that broke out in at Girgaon's Kothari House on Sunday evening.
Fire tenders managed to douse the fire, but search operations are still underway for any survivors or casualties.
The fire erupted at the Kothari House building in Goregaonkar lane, near Central Plaza cinema.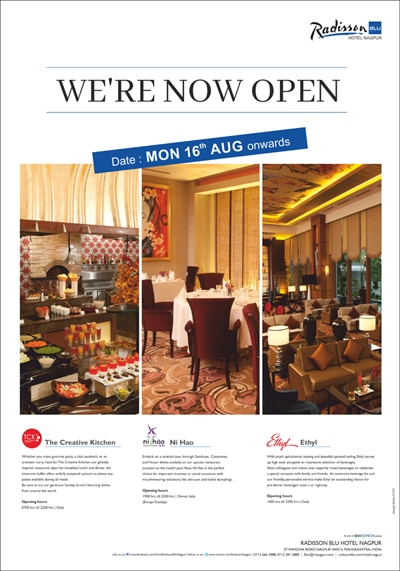 The fire confined on second and third floors of the three-storey building, and flames could be seen blowing out of the windows.
More details are awaited.