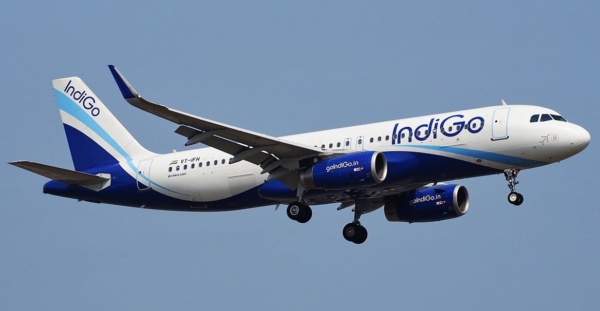 New Delhi: An Indigo airline made an emergency landing at Kolkata airport after the pilot noticed a crack in the windshield of the aircraft. Reports say the Indigo flight was traveling to Banglore. All 178 passengers on board are reported to be safe.
A news agency ANI reported that at around 1015 hrs, IndiGo flight 6E345 Kolkata-Banglore with 178 Passengers on board, returned due to windshield crack. It landed safely at around 1034hrs. More details are awaited
In March, an IndiGo Airlines flight had made an emergency landing in Ahmedabad due to a technical issue. The plane had suffered an engine failure mid-air and had to land at the Ahmedabad airport after a full emergency was declared.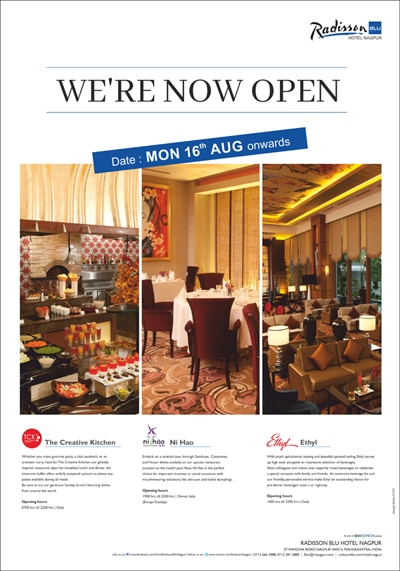 It was a close shave for the 186 passengers who were on board the IndiGo flight.