'Narendra Damodar Modi' was put on auction today – where else but in Surat, Gujarat?
The suit with his name embroidered on it in strips all over that our PM wore for tea with Barack Obama in Hyderabad house – prompting Obama to say tongue in cheek : "Michelle is getting a complex, there is someone else who is turning out to be more of a fashion icon" refuses to go away from the limelight. It seems to have acquired a life of its own, creating its own controversies, inspiring many comments from opponent politicians and now going up for auction where Gujarathis are queueing up just to look at it!
In Surat today, not just this suit but every gift that Modi has received in 9 months as PM were put up for auction. But the other artifacts paled in attraction in front of this suit.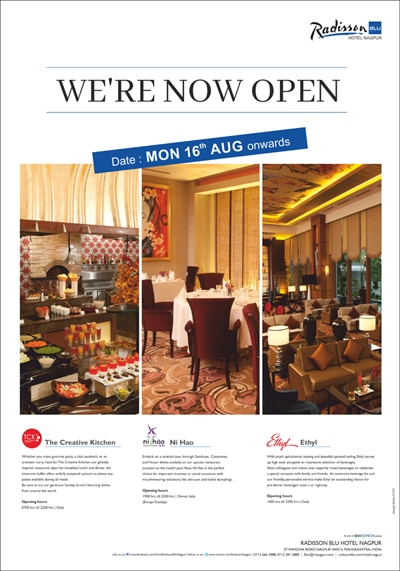 The first bid was made by a gentleman for Rs. 11 lakhs – it is a interesting co incidence that this is the very amount that Rahul Gandhi, Congress V.P. had accused Modi of spending in having the suit tailored to his personal specifications. Very soon the second bid was made for Rs. 51 lakhs by one Mr. Raju Agrawal, who was confident that no one was going to outbid him and he would take it home. But then came an NRI Viral Choksi with a bid for Rs. 1.21 crores. When asked why he was willing to spend so much for 'NAMO' he said it was for the man, not the suit. He adores Modi, he idolizes Modi and may be having the suit will inspire him to be Modi-like.
But sadly for Viral, he does not yet have the final say. The bidding is going to be open for two more days now and the final 'sale' will be made on 20th February.
The proceeds of this unique sale are going to go for the cleaning of Ganga. Benaras is the constituency that Modi represents in Parliament and he would like to begin cleaning Ganga from here.
All very noble and kind Mr. P.M. but also keep in mind that today the nation lost about 20 more citizens to Swine flu that is spread mostly by unhygienic conditions and lack of medication at proper time. The deaths are happening all over the country now very rapidly – in your home state Gujarat, Maharashtra, Rajasthan, U.P. and today even in J & K. Isn't it time your entire cabinet and administration kept its focus on important issues – more ponderous than a suit with a name?