Nagpur News: A 36-year-old man has been arrested for sending obscene message to a woman by opening fake account on Facebook. An offence of molestation has been registered against the accused person.
The name of accused person is Rajesh Chandrakant Patil (age 36) and he is a resident of Sahakari Housing Society, Mankapur. Rajesh opened a fake account on social networking site Facebook. He was sending obscene messages to a 24-year-old woman residing in Sakkardara area.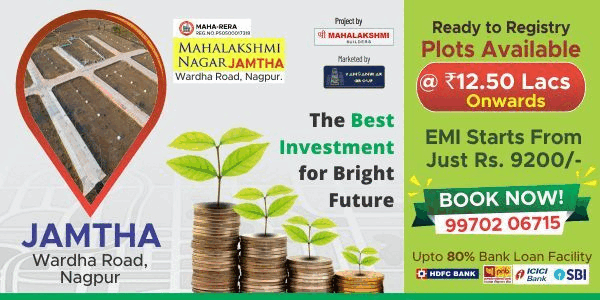 On the basis of woman's complaint, Sakkardara cops have arrested accused person and furtehr probe is on.