Nagpur.
As election day comes near, the dividing lines get more confused and many alternate scenarios emerge. So when he explains the logic behind his claims, Dr. Rajendra Padole sounds quite convincing.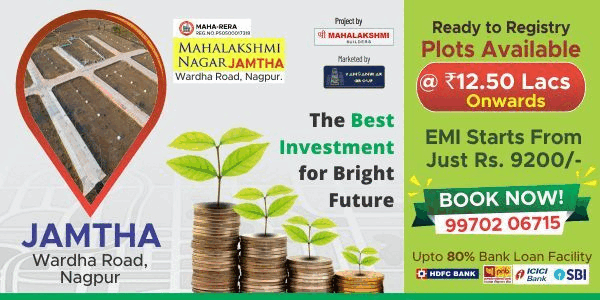 " Both these old allies parted ways just before elections: Congress and NCP and BJP and Shiv Sena; only my party and my voter base is intact. This will definitely benefit me and I will win a historic win "claims Mr. Padole whose campaigning has gathered speed, specially after Mayawati's huge rally in Nagpur.
Though he is up against Mr. Devendra Fadnavis, who is also spoken about as the likely BJP, CM candidate and Mr. Prafful Gudadhe Patil, Congress nominee and son of seasoned politician Shri Vinod Gudadhe, Mr. Padole looks very confident. He does bemoan about lack of funds though and also the lack of support from the media at large.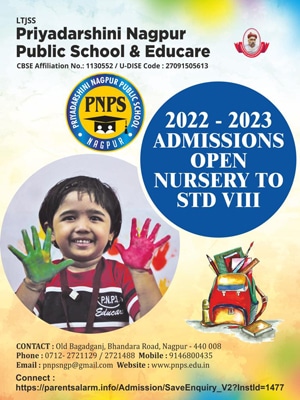 If elected, he says he will work for the downtrodden like the labour class and the dalits.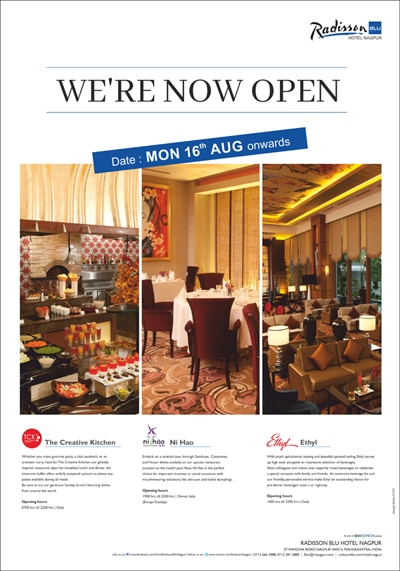 "I will ensure that people displaced by MIHAN get priority when it comes to Government jobs there" he says. He also points out that daily wage earners who work very hard and put in a lot of strenuous labour have no job security and no retirement or health benefits for their old age.
"I will do my best to get some social security and pension schemes for these people too". Dr. Padole is a builder himself and says his schemes are for the lower middle class and he doesn't work for just the profit motive.
Dr. Padole has been with the BSP for 17 years and has risen up from the ranks. He has been in the news for 'exposing' Devendra Fadnavis'  "lies and deceptions" in his election form he says. If the election commission does not take up this case, I will go to the High Court, he affirms.