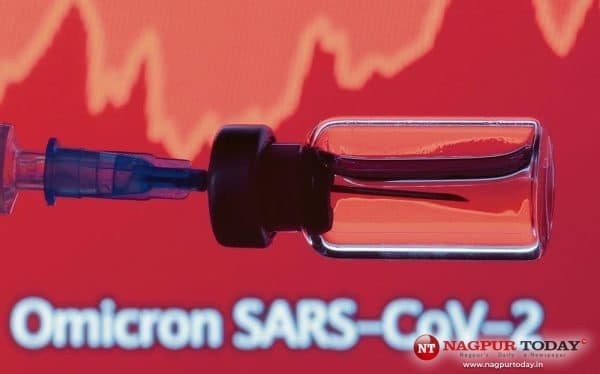 Mumbai: The Maharashtra state's Covid task force members on Friday said there was a possibility of Omicron cases increasing in the next two to three months though there might not be a wave, stressing on maintaining a close vigil on any cluster outbreaks.
"The way ahead is to ensure strict Covid-appropriate behaviour and scaling up vaccination, besides proper ventilation. Avoid crowding in closed places," said one of the task force member, adding that proper screening of international travellers should continue.
The outcome of a third wave, if it comes, could depend a lot on the vaccine coverage of vulnerable populations. Dr Pradeep Awate, state surveillance officer, said out of 40 Omicron cases, almost all adults are fully vaccinated barring two. "One of the reasons why we haven't seen severity could be because they are all vaccinated," he said, adding that some have even taken the booster shot. Moreover, the Omicron cohort includes people between 40-60 years.