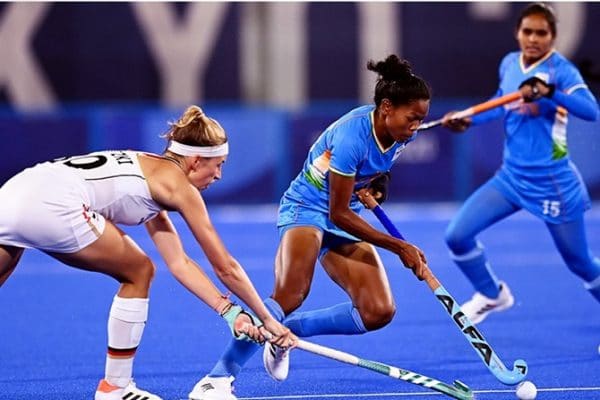 Two huge chances for India in quick succession. But fail to convert them.
Green card for India. Soon Germany's Anne Schroder also gets a green card. Germans fail to capitalise on the opportunity as the ball goes wide. Yellow card for India! They have one player less, India in trouble. Meanwhile, Germans are lurking near the Indian goal.
In the 4th quarter, India try without luck to break down the German defence.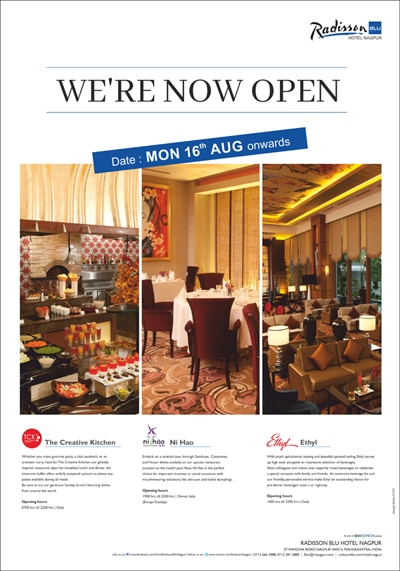 We are into the final five minutes of the game now.
The Indian women could not catch up today and lost 2-0 to Germany. They lost 5-1 to Netherlands in their first match.
Can the Indian women fight back? They are scheduled to play Great Britain, Ireland and South Africa now.
Four teams go through to the quarterfinals.