Nagpur: A March 1940-make Dacota C-43, the oldest aircraft in the world which is attempting a circumnavigation of the globe, touched down in Maharashtra's Nagpur today. Also known as the DC-3 (Douglas DC-3), these planes had played a key role in India's wars with Pakistan in 1947 and 1965.
The present aircraft, owned by Aeropassion, a Swiss firm, flew in here from Karachi last night, its 11th halt on the 55-city tour during which it would circumnavigate the globe.
The aircraft, manufactured by the now extinct US-based Douglas Aircraft Company, were extensively used by the Allied forces during the World War II. Among other missions, they were used to airdrop the troops during the landing on the Normandy coast in France on the 'D-day'.
The 'Breitling DC-3 World Tour' started off from Geneva on March 9, the 77th birthday of the 36-seater aircraft with a three member crew, said Captain Francisco Agullo, the pilot.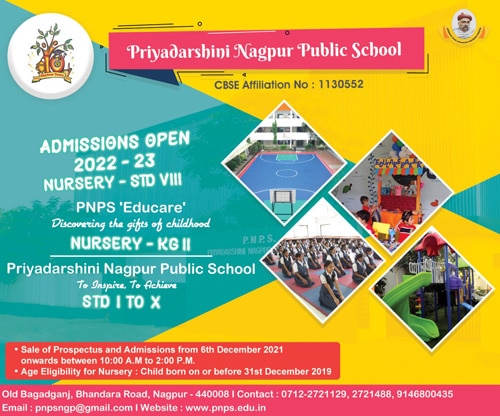 Captain Agullo, 48, a Swiss national, has an experience of 28 years. The tour is sponsored primarily by the Swiss watchmaker Breitling.
The other two crew members are co-pilot Paul Bazeley from Britain and Swiss engineer Daniel Meyer, who doubles up as official photographer of the tour.
Captain Agullo said DC-3 was the first aircraft to be commercially viable when made in 1935 by the Douglas Aircraft Company, which went on to make as many as 16,000 of them between 1935 and 1950