Nagpur.
The historical and picturesque Kamptee Cantonment Club, a premier and oldest club of Nagpur has been given a new look after renovation and will mark the occasion with a grand ceremony on the eve of Independence Day 2015.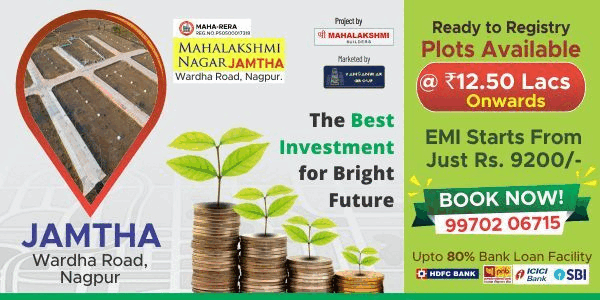 The Kamptee club is well equipped with recreational facilities like Billiards table, Table tennis and Badminton court. The gazebo on the river side lawn makes a picturesque viewing of Kanhan River.
Kamptee cantonment establishment in 1823 is situated on the southern banks of river Kanhan just below the confluence of Pench and Kolar rivers. In 1821, a contingent of 14,000 British and Indian Army personnel alongwith a Camel Corps, Cavalry and Artillery moved in from Secunderabad to Nagpur under the command of a Brigadier General and were stationed at Sitabuldi Fort.

In 1877, the Jagirdar of Kamptee DB Sir Kasturchand Daga, ACIE gifted the present building to the British Army as a club for the officers of the Regimentals stationed at Kamptee. Kamptee Cantonment is presently the home to the oldest and senior most regiment in the Indian Army, Brigade of The Guards together with NCC Offrs Trg Academy, 333 Msl Bde, the Institute of Military Law, APS Centre and Records and a well equipped Military Hospital to care for the health of the soldiers.