Nagpur: Sensation prevailed in the Mahadula area of Koradi when an old woman was found murdered at her residence in Dhulas Layout here on Thursday.
The deceased has been identified as 62-year-old Pramila Marotrao Kanfade. Her body was found in the kitchen with multiple injuries on her face and head. A pestle and a knife were found near her body.
Kanfade was living with her grandson Mayur. It is learnt that Mayur is an alcoholic and often used to abuse and beat his grandmother for money. Police are suspecting that Mayur Kanfade can be the culprit in this case.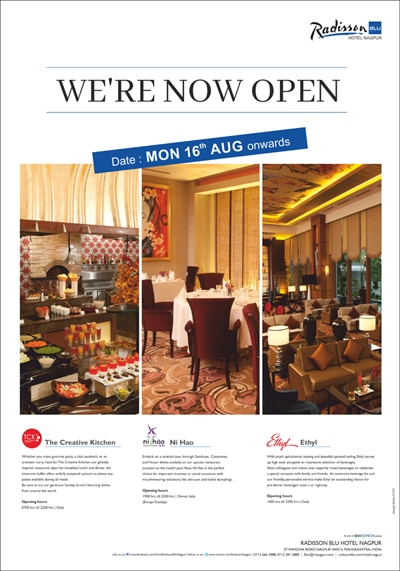 Family members informed that Mayur was a daily wage labourer at the Koradi Power Station. Tired of his drinking habit and abusive behaviour, Pramila had thrown him out of the house a few months back, following which Mayur went to the place of his paternal grandparents at Mouda. However, he came to Pramila's house two weeks back and created rukus. He also vandalized her property. He also broke the electricity meter.
Pramila had called her relative Vaibhav Nimbalkar to fix the meter. When Vaibhav Nimbalkar went to her house, he got no reply from Pramila after he knocked the door. The door was open. He went inside the house to check if everything was fine and found Pramila dead in the kitchen.
Police have registered a case in this regard and are interrogating Mayur Kanfade. No arrests have been made so far in this case.