Nagpur: An unidentified ruffian spoiled the festive mood of a senior citizen by robbing him of cash and gold ornaments collectively worth Rs 2.70 lakh. The old man had withdrawn cash of Rs 45,000 from bank and also took out ornaments worth Rs 2.25 lakh from locker for the ensuing Diwali festivity. The incident took place in Pande Layout on Thursday afternoon.
A resident of Shrikrupa Apartment, Plot No 105, Pande Layout, Khamla, Ramesh Sitaram Girade (66) on Thursday had gone to his bank to withdraw cash and get the ornaments from his locker for Diwali festival. After taking out the ornaments from locker and withdrawing cash, he kept them in a bag. After coming out of the bank, he kept the bag in the utility box of his Honda Activa and returned home. When he was parking his vehicle at his flat scheme, he saw an unidentified youth talking to someone on a cellphone. Girade took out the bag from the utility box of his moped and was climbing the stairs. Suddenly, the same youth came up to first floor and snatched away the bag containing Rs 45,000 cash and gold ornaments worth Rs 2.25 lakh. Even before the stunned Girade could raise an alarm, the robber fled with the booty.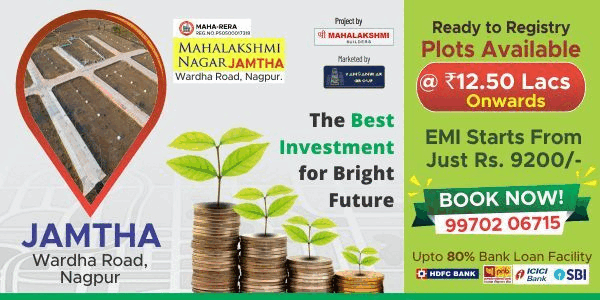 A team of cops from Rana Pratap Nagar Police Station rushed to the spot on being informed. Senior police officers also visited the spot. On the basis of Girade's complaint, cops registered a case under Section 392 of the IPC. Further investigations are under way.