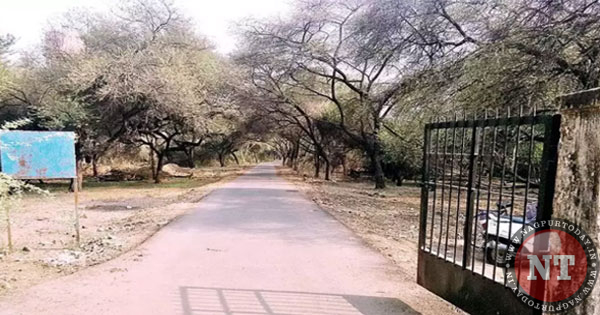 Nagpur: In a major relief to morning walkers and motorists, MIHAN India Limited (MIL), the authority operating and maintaining the airport, has started to widen and asphalt Old Airport Road. The road is likely to reopen for traffic in the next 10 days. Abandoned for traffic for decades, Old Airport Road connecting Sahakar Nagar nullah with Airport was opened in June.
The number of vehicles on the road has increased to a great extent in the last six months. The road between Sahakar Nagar nullah and Nagpur Flying Club was narrow with around 5.50m width. There were a lot of problems with vehicles coming from both sides. Convoys of all VVIPs, including chief minister Devendra Fadnavis and Union minister Nitin Gadkari, also passes through the road thereby aggravating the problem.
A large number of walkers use the stretch in the morning as well as evening hours. They too were facing similar problems. The stretch between Nagpur Flying club and airport terminal was in a bad condition. The stretch has potholes and bad surface layer due to which MIL has started asphalting the stretch. With widening and asphalting works, problems are likely to minimise on the road to a great extent.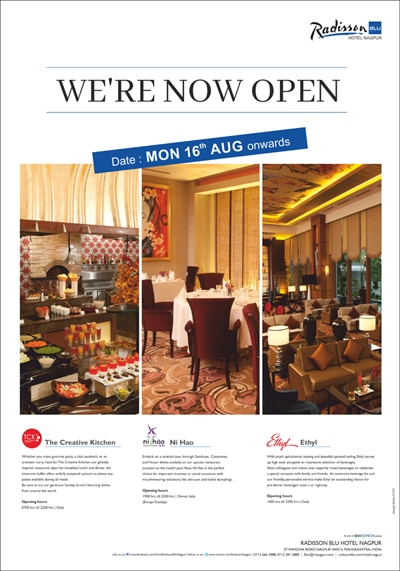 MIL is likely to get reimbursement of money spent on the works from Maharashtra Airport Development Corporation as the latter is the authority of Old Airport Road. Earlier, MahaMetro had asphalted the stretch between Sahakar Nagar nullah and Nagpur Flying club for reopening the road for traffic, especially for VVIP movement. MahaMetro came into the picture due to blocks and congestion on Wardha Road caused due to Metro Rail and flyover works.
Old Airport road was reopened as an alternative to Wardha Road and also as shortcut for air passengers as well as VVIPs. Even as vehicular entry has been restricted for the works, walkers have been permitted to use it in the morning and evening.