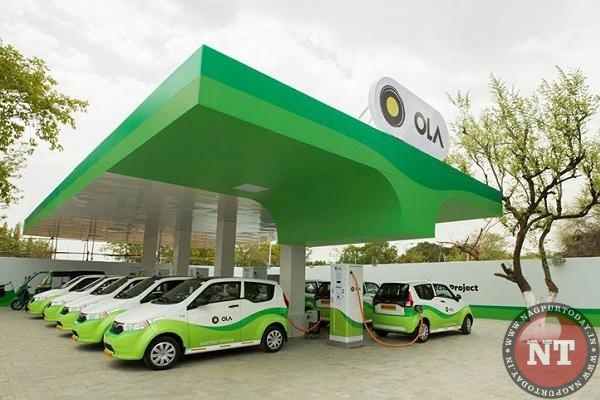 Nagpur: Prime Minister Narendra Modi's ambitious dream of have all electric vehicles in India by 2030 seems t be facing hurdles after cab aggregator Ola's electric vehicle project in Nagpur seems to have hit a snag.
Ola launched its electric vehicle project in Nagpur last year with an investment of $8 million. However, Reuters reports that nine months into the pilot, the program is facing a major roadblock with Ola drivers wanting to return their electric cars and switch back to petrol or diesel variants. Reuters spoke to 20 Ola electric car drivers and reportedly more than a dozen of them have either returned their vehicles already, or are planning to return them.
The reason? High operating expenses and long wait times at charging stations.
Charging stations
After Ola announced that it would build 50 charging points for its fleet of 200 electric vehicles across four locations in Nagpur, it has reportedly built less than 30 stations so far. It has been facing hurdles even with the existing ones. For instance, Ola had to shut one charging station after residents protested saying drivers coming to charge their vehicles was causing traffic jams.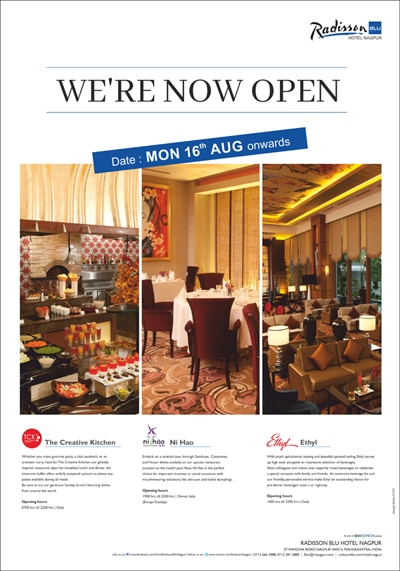 "It took more than five months to get government clearances to begin operating another station," the Reuters report states.
And with the cars having a limited range of about 100 kilometers and with there being only a few charging stations, drivers need to charge their cars often, which means long queues to recharge. And the batteries drain faster in the summer, which will worsen the situation for drivers in the coming months.
In addition, the Ola project has not turned out to be economically viable for either the company or its drivers.
Operational expenses
Backed by Softbank, Ola has tied up with Mahindra for its pilot project, where the cars would come for Mahindra.
However, Mahindra is the only electric car maker in India currently and its entry-level model costs over Rs 7 lakh. This, Reuters says, is a barrier for taxi drivers, who can otherwise get a diesel of petrol vehicle for half the price.
The electric cars in this project are owned by Ola and leased to drivers for Rs 1000 a day. However, drivers say that this is very high and given that they spend at least 3-4 hours a day at charging stations, they end up having to work 12-16 hours a day to make a decent living.
In addition, they have to shell about Rs 500-600 a day for charging.
Ola founder and CEO Bhavish Aggarwal told Reuters last April that the company would pilot a few thousand electric vehicles in several Indian cities in 2017, before scaling up majorly. However, it has not launched the pilot anywhere else.
And if Ola is facing trouble in just one city, for only 200 vehicles, this, Reuters says, exposes the challenges the Indian government and automakers will face if they are to get anywhere near realising the 2030 vision.
Adding to this, Minister of Road Transport and Highways Nitin Gadkari reportedly said last month that the government no longer plans to draft a separate electric vehicle policy.