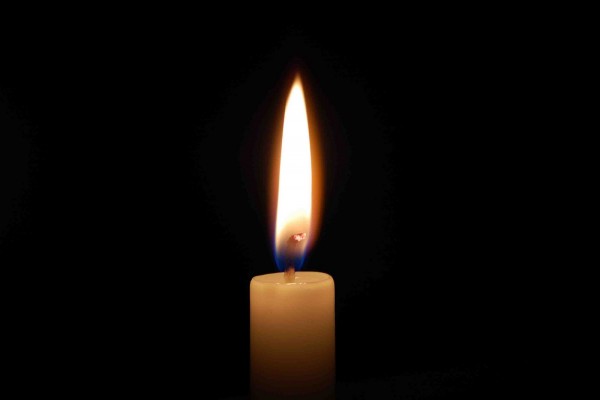 Nagpur News: After suffering load shedding on Tuesday morning, the residents of Kanhan were again left without electricity for most of Wednesday night, being forced to stay in the dark from 8:00 pm to 3:00 am.
Various social and political groups tried to get in touch with engineers and officials of the Power department, in vain. Since the officials are based in Nagpur, they simply chose not to answer their phones. The few that did made the rain an excuse for the problem.
Kanhan policeman Ashok Bagul said that he was plagued with complaints from angry residents all night.  Some even threatened to take out a procession protesting the situation, but later calmed down.
Prashant Waghmare, a representative of the Congress cell in Kanhan, has threatened to lead an agitation against the apathetic attitude of authorities.