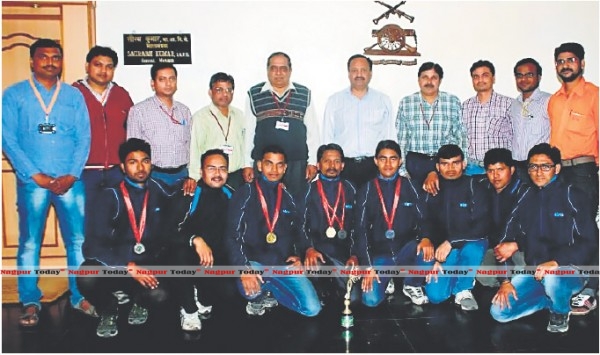 Nagpur News:
Ordnance Factory Ambajhari (OFAJ), Nagpur bagged two gold, one Silver and two bronze medals in the recently concluded 43rd All India Ordnance & Ordnance Equipment Factories Annual Athletic Meet held at Muradnagar (Uttar Pradesh).
The factory also secured fourth place in overall medal tally amongst 42 ordnance factories all over India.
Ravi Pardhi in 110 m hurdles and Justin Jhone in long jump won gold. Rajiv Kumar Mandle clinched silver medal in 110 m hurdle. Amarendra Ojha got bronze medal in 400 meter hurdle while Justin Dhone in addition to gold medal in long jump also succeeded to secure a bronze in triple jump.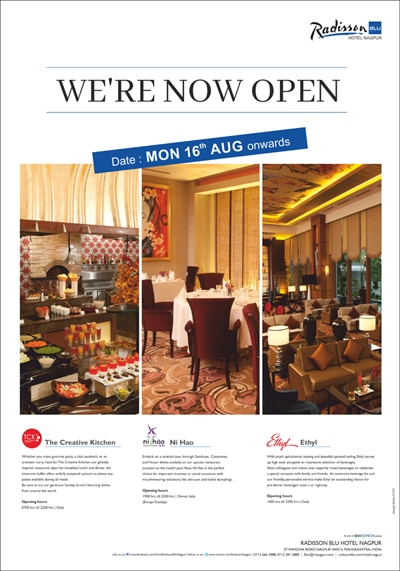 General Manager OFAJ Saurabh Kumar has congratulated the athletes for their laudable performance