Nagpur Today.
It was one week for all friends to get together, and siblings to strengthen their bonds. This was also one time when kids of Shri Shraddhanan Anthalaya saw moments of creativity, appreciation, contentment, and loads of fun as well!
Joint Secretary of Anathalaya, Geetanjali Buty arranged an exhibition cum get together with close friends and kids of the orphanage. The do got inaugurated by Mayor Anil Sole, who encouraged the kids! With a motto of considering society as their friend, the kid displayed hand-made friendship bands, along with rakhis, crochet table cloths, woolen sweaters, synthetic sarees, jelly glass candles, and even Diwali diyas. It was hard to convince the visitors that handcrafted good were actually hand-made, The goods on display, displayed the artistic talent of Aashram Kids.
More such events are in pipeline, which would do nothing but bring smiles on the faces of kids, excerpts Geetanjali.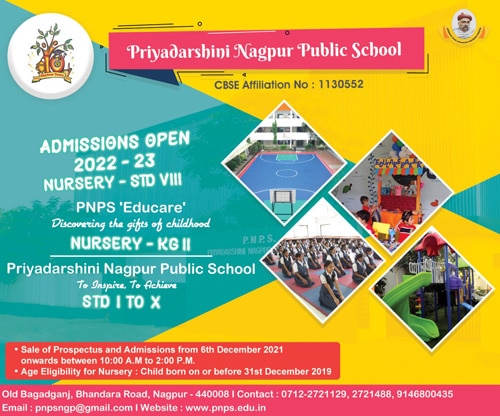 PICS BY : Amol Gajbhiye