Nagpur Today.
Golden days of life are those spent in school or colleges. Any event that rocks school day memories certainly drives great amount of nostalgia to us. However most of these memories carry the pain of bidding bye to someone with whom you have spent your golden days. The students at civil branch of KDK Polytechnic college recently shared similar feelings when they became party to the farewell event.
The students of KDK polytechnic (civil Branch) celebrated informal Farewell with their loved ones at a city hotel with joy and enthusiasm. Though there was an air of joy and excitement, yet it was tinged with melancholy and sadness. All outgoing students wore western dresses. And what a party without food! Yes the event saw some mouth watering, tasty dishes and Mock tail drinks.
At the end of the party every student come up with the confession and started sharing their unforgettable journey with their friends which laid tears in every eyes.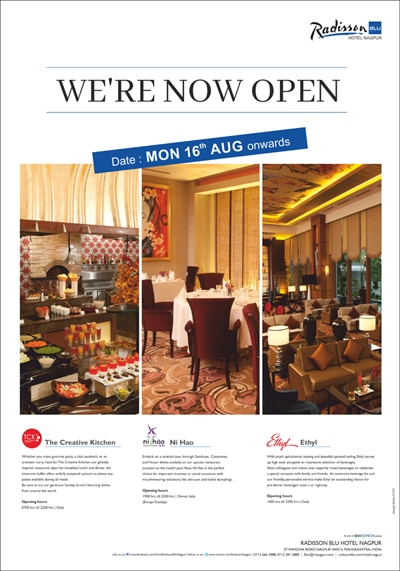 By Farhan Qazi
Pics by Dhiraj Jangid