Nagpur: Orange City Hospital & Research Institute has gained distinction of being ranked 1st amongst all private and government hospitals & medical colleges of Nagpur in the recently announced The Week- Nielsen National Survey of India's best hospitals list 2017. This survey was conducted amongst specialists and general practioneers from 18 cities of India. Face to face and online interviews were done with 2135 doctors having an average experience of 16 years of practise. Doctors were asked to give weightage and scores to parameters of Competency of doctors, Infrastructure of hospital, patient care, Hospital environment, innovation in treatment and accessibility of Hospital. To avoid conflict of interest, responses for hospitals from doctors associated with the hospitals were ignored.
It is added that OCHRI is the only hospital from Nagpur to have retained its inclusion in India's best hospital list (The Week) during the national surveys conducted amongst all government/ private medical colleges/ hospitals of Nagpur from 2006-2017.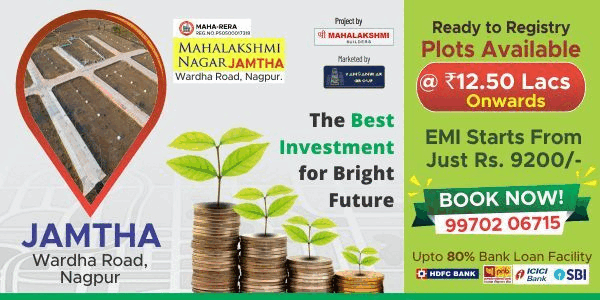 Udaybhaskar Nair, Chairman, Ravi Nair Hospitals Private Limited thanked and complimented the doctors and staff of OCHRI to have created this history and added that this achievement adds more responsibility and accountability to each one associated with OCHRI to stand up to the expectations of public for such a trust placed on them.
Dr. Vidya Nair, Director (Quality & IT)- RNHPL thanked doctors from all over India for voting OCHRI as the best hospital of Nagpur.
Sandeep Tamgadge, IPS Inspector General of Police(CID)- Nagaland visited OCHRI to commend all OCHRIians for this accomplishment and conveyed that OCHRI is really Central India's trusted multi super specialty hospital which ethically & professionally caters to all classes with genuine care and concern along with earnestly fulfilling their social objectives through various charitable activities.
Prominently present on this occasion were Dr. Usha Nair, Director(Medical)- RNHPL, Dr. Anup Marar, Director- OCHRI, Dr. Deepak Dongre, SMO Incharge, Sunil Sure, General Manager & Smt.Priya Sashi, Public Relations Officer- OCHRI.
It is worth mentioning that OCHRI is the only private hospital of Nagpur to have been earlier awarded "India's Best General Hospital" Title at ICICI Lombard- CNBC TV18 India Health Care Awards for outstanding Service to the community by hands of Deputy Chairperson, Planning Commission. OCHRI was one of the 27 hospitals selected out of 3500 hospitals all over India for this award and was the only hospital from Central India to be included in this distinguished list.