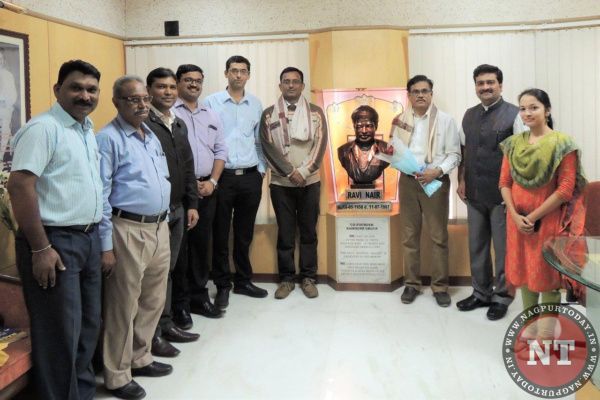 Nagpur: The city-based Orange City Hospital & Research Institute (OCHRI), a full NABH & ISO accredited institute, was recently recognised as Nagpur's best as per The Week-Nielsen National Survey and was also awarded by Nagpur Municipal Corporation for being first in their Zonal Hygiene Survey 2018 under Swachh Bharat Abhiyaan. OCHRI boasts of 60 departments under one roof.
Recently a team from Government of Maharashtra had inspected OCHRI and has approved OCHRI's Psychiatry division for outdoor and indoor treatment. It is added that OCHRI has a full-fledged Psychiatry Unit managed by Dr. Nikhil Pande & Dr. Sudhir Mahajan as Psychiatrists along with Snehal Khandkar as Clinical Psychologist which is rendering a distinct service to society.
Dr. Riyaz Farooqui, Medical Superintendent, Dr. P Nawkhare, Psychiatrist and Dr. N Gulhane, Paediatrician from Regional Mental Hospital, Nagpur on behalf of Dr. Hemant Nimbalkar- District Civil Surgeon and Dr. Sanjay Jaiswal- Deputy Director of Health Services, Nagpur Division inspected the manpower and infrastructure at OCHRI and forwarded their recommendation through proper channel to Dr. Sanjeev Kamble, Director of Health Services, Government of Maharashtra, who granted this license.
OCHRI has been granted license under State Mental Health Authority vide GR PHD No.MIS-1088/CR-188/PH-3 under section 8 of Mental Health Act 1987. This license is applicable till 2022 pending further renewal. With this endorsement, OCHRI becomes Nagpur's 1st Government approved Psychiatry division in a multi super speciality hospital setting with advanced Critical care, Paediatric care, Neurology, Neurosurgery and Operation theatre facilities. This endorsement is a boon for relatives of Mental health patients who many a times also need allied speciality comprehensive Critical Care, Medical and Surgical interventions.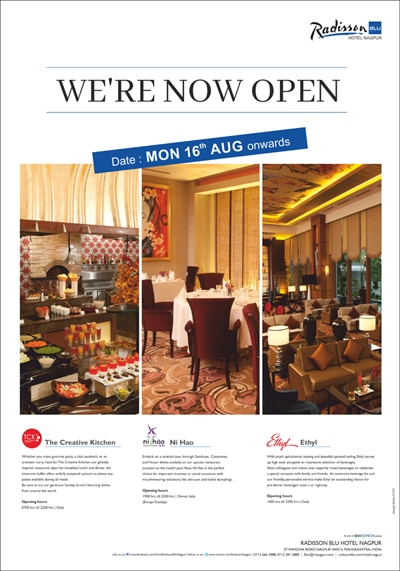 It is added that all hospitals are lawfully expected to take approval of Government of Maharashtra for treating and admitting any Psychiatry patients.
D.M. Bhutekar- Officer on Special Duty and Sunil Sure – General Manager under the guidance of Dr. Anup Marar, Director, OCHRI diligently pursued the formalities for this exclusive endorsement.