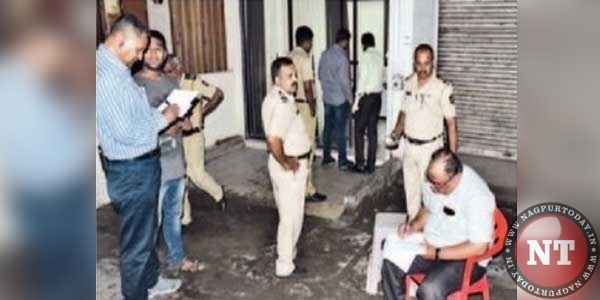 Nagpur: Frustrated over the feeling of rejection, a teenage boy repeated stabbed his long time female friend with a dagger at her paternal uncle's office in Laxmi Nagar. The girl received serious injuries on her abdomen and chest. She was first rushed to Sanjeevani hospital and later shifted to Orange City Hospital where her condition was reportedly critical. The girl has been staying at her uncle's house since childhood.
On Sunday night, the boy Rohan Hemnani reached the girl's house where she refused to talk to him.
The duo was talking to each other when suddenly the youth fumed over something dragger and stabbed the girl on her chest and abdomen. The youth, Rohan and Sweety (names changed) were friends for last two years, added police.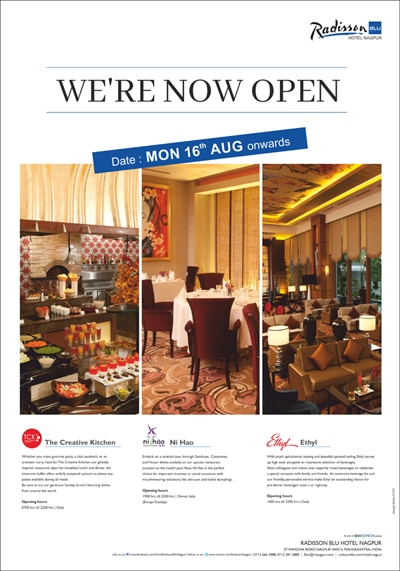 But Sweety had started distancing from Rohit recently. Sweety's paternal uncle, Avinash Patne has his office beside an ATM on the ground floor of the residence. At 8 pm, accused Rohan came to Patne's house and inquired about Sweety.
However Sweety did not want to talk to Rohan. Patne immediately intervened and asked Rohan to leave. Later, Patne came to his office, where the accused again pleaded and said he just wants to talk to Sweety for five minutes.
Meanwhile, Sweety came to the office and Patne allowed them to talk even as he kept a strict eye on them. During the course of discussion Rohan tried to convince her to continue their friendship. Later Patne asked Rohan to leave the premises. Suddenly, in a fit of rage, Rohan whipped out a dragger and stabbed Sweety on her abdomen.
Patne, in a bid to save her, also suffered injuries in his hand. Rohan again stabbed her repeatedly. Sweety suffered stab injuries on her chest, abdomen and back and in the ensuing melee Rohit fled the spot leaving her in a pool of blood. Injured Patne managed to take profusely bleeding Sweety to Sanjeevani Hospital.
On getting information, Bajaj Nagar police rushed to the spot. The cops recovered the blood stained dragger from Avinash Patne's office and cover of the weapon from the parking area of the apartment.
According to doctors at Orange City Hospital, Sweety has received multiple grievous stab wounds on her lower back, near the kidney, chest and foot. Her condition is critical, they added. Bajaj Nagar police have registered a case under Section 302 of Indian Penal Code against Rohan. The police have launched search for him. The incident left residents of Laxmi Nagar area in a state of shock as the gruesome attack on a girl has created quite a sensation.