National.
President Obama, 'best pal' to our PM and Indian people, honoured chief guest at our recently held Republic Day parade, doesn't quite walk the talk it seems. He made big promises and assurances to stand shoulder to shoulder with India in fighting terrorism – for India it mainly comes from across the border from our closest neighbour Pakistan.
Well on his return to USA Obama has proposed one Billion Dollars aid for Pakistan for their Military and Civilian sectors.
Such a propsal has already been sent to the Congress for approval as per information shared by Foreign Affairs Secretary of the country.
Citing rise of fundamentalism and fanaticism in Pakistan and its role in supporting USA in Afghanistan this aid has been justified. USA will give over $ 26.5 crore aid to Pakistan by 2016 which amount is over 6 times more than that given in 2014 which was $ 4.22 crores.
The presence of nuclear arms in the region ( South Asia) has also been given as a reason for supporting and strengthening the Pakistani Army.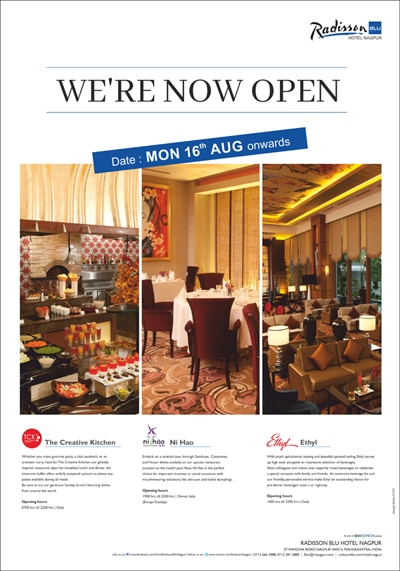 Meanwhile, firing at Indian positions from across the border has increased suddenly according to BSF abd Army sources. The news that India is going to deploy highly sophisticated defense systems at the border between the two nations has spurred aggression from the other side it is learnt.