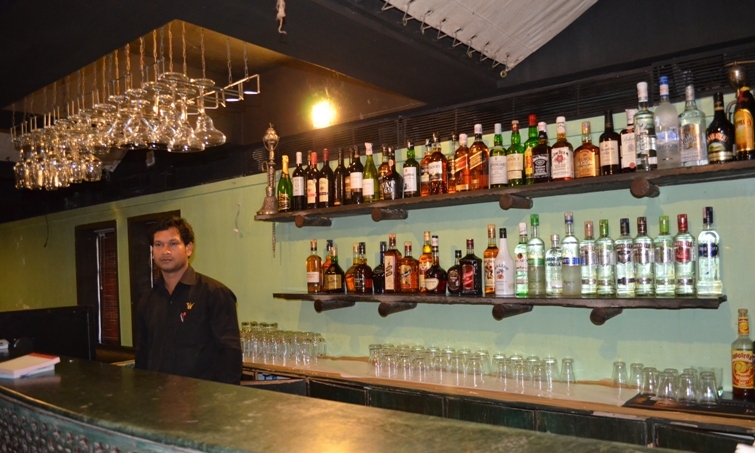 They say that once Vinoo Mankad hit a shot from VCA and the ball hit this building which is now called 'Hotel Heritage 2001'. 12 years back, this hotel opened and has Everything; it has the best affordable rooms and restaurants where people love to go.
Nagpur today reviewed Oasis- the family restaurant.
Ambiance (7/10)
Ambiance of oasis gives you the feeling of Arab; the colors on the walls , the elegant wooden furniture , the classy cutlery and crockery. Speaking to the General Manager of The Heritage Mr .James George said, "Oasis matches the name Habib Khan, the famous interior designer who gave an Arabic touch to the restaurant, where the food goes according to it's ambiance".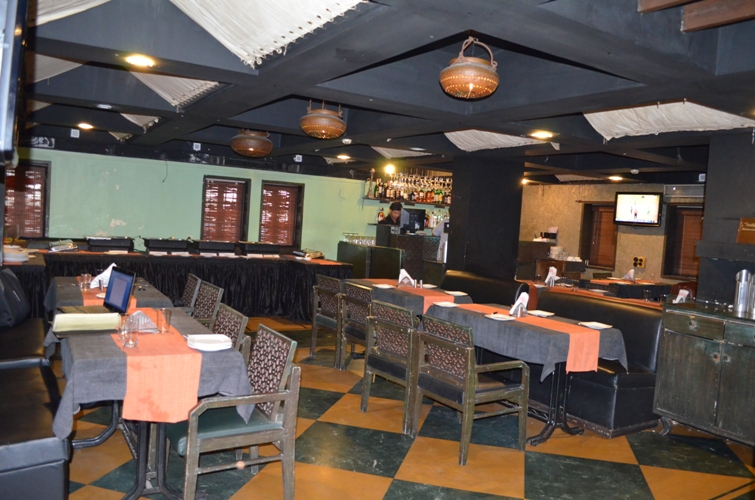 Service (8/10)
Service at Oasis is extremely nice and working on the guidelines of "Gentlemen & Ladies serving Gentlemen & Ladies", said Mr.James George. It makes any service industry man more comfortable & focused. At Oasis, every table & customer gets attention of many, because it is all about teamwork here.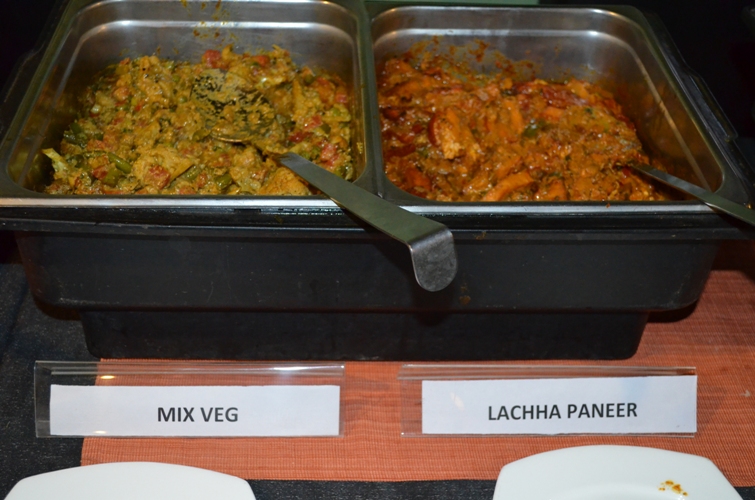 Food (9/10)
Well if you are a North Indian, Oasis is heaven for you. Butter Chicken, Chicken Tikka Masala, Chicken Kalimiri , Kebabs, Kaali Dal . Oh, it's all so mouth watering. Apart from this, their buffets every afternoon are also a delight. Food professionals who work in the Corporate World and have their respective offices in areas like Civil lines, Ramdaspeth, Dharampeth and also IT park travel to Oasis very often for these delicious buffets. Not to forget you get a large range of liquor also available at the restaurant to accompany your Kebabs and Chicken Tikka.
Verdict: (8/10)
Oasis is a decent restaurant that has great food, pretty good service but ambiance has scope of improvement. In the bunch of good restaurants in Nagpur, Oasis is a distinct place.
Yash Raj Trivedi